TIGER ALUMNI CENTER -- ERHS/RCHS

Scholarships 2018
TAC – PRIDE COMBINED 2018 DRIVE
The Tiger Alumni Center - Tiger Pride Alumni Association
2018 Scholarship Drive
Dates: February 1 to March 27

Note: March 28th Below
Once we reach $20,000, the drive will be over and any additional scholarship donations will be used in the 2019 scholarship drive.
(Note: other donations may be for the general fund or for the new service of Tiger Pride Cares).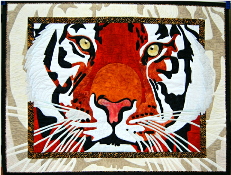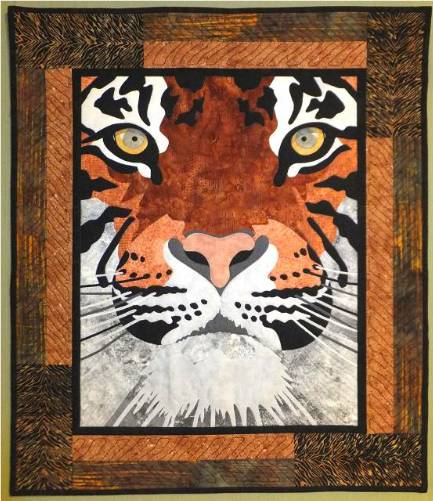 Our 2018 Goal -- $20,000.00!
The TPAA directors at their January 9th meeting set the drive total, again, at $20,000.00.

(We do accept donations year-round!)
For the first time in seven years, we are starting your drive after Christmas! As noted above, the opening date of the drive is February 1st and ending March 27th.
TO DONATE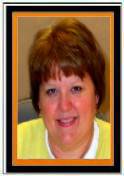 Please Mail Checks to
Janet Everette, Treasurer, TPAA
906 East Cherry Street
Olney, IL. 62450
Please make your check out to Tiger Pride Alumni Association
Remember: the Tiger Pride Alumni Association, Ltd., is a charitable, tax-exempt, 501(c)3 organization.


As many of you know, the Tiger Alumni Center members have been very generous every year of the past six years -- raising in total over the years a total of $71,000 for 71 scholarships! Both of your last two years, you donated $20,000 for twenty scholarships and for each of the two years before that, you TAC donors raised $10,000, and each year we awarded 10 scholarships of $1,000.
Click Here: Current Totals:
To see the current list of current contributors

THE SELECTION CRITERIA
The Tiger Pride Alumni Association - TAC Scholarship recipients are selected by the Richland County High School Senior Awards Committee. Scholarships are awarded to deserving graduating seniors at Richland County High School based on the following criteria.
1) Students in good academic standing and at least a 'B' average.
2) Students that have demonstrated the Core Expectations of RCHS Students of Respect, Responsibility and Work Ethic.
3) Financial need of the student is considered in the selection, but it is not the sole criterion.

Note about the above process: None of those who will be a recipient knows of being selected until hearing her or his name announced during the ceremony on Senior Awards night. Nor do the TAC - TPAA directors. It's a secret. We have no part of the selection.

Donors List:
As stated previous years, we like to publish your name on our donors list, but will use "Anonymous" if you request it. I do hope you will permit us to post your name. We have good evidence that suggest naming names helps increase donations. Thanks!

Thanks for visitlng our TAC links below!
Dear TAC Members,
THANKS!

for whatever you do to help make the Tiger Alumni Center a home for alumni and school employees!
THANKS!

for your gifts of time, talent and treasure and for never doubting the power of education!
THANKS!

for all you do to help us here at TAC to help the students of Richland County school district.
You Are Making a Difference!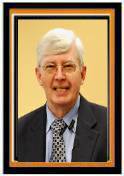 Richard