TIGER ALUMNI CENTER -- ERHS/RCHS

Your 2022 Recipients
2022 TAC/TPAA Scholarship Recipients

Your 2022 Recipients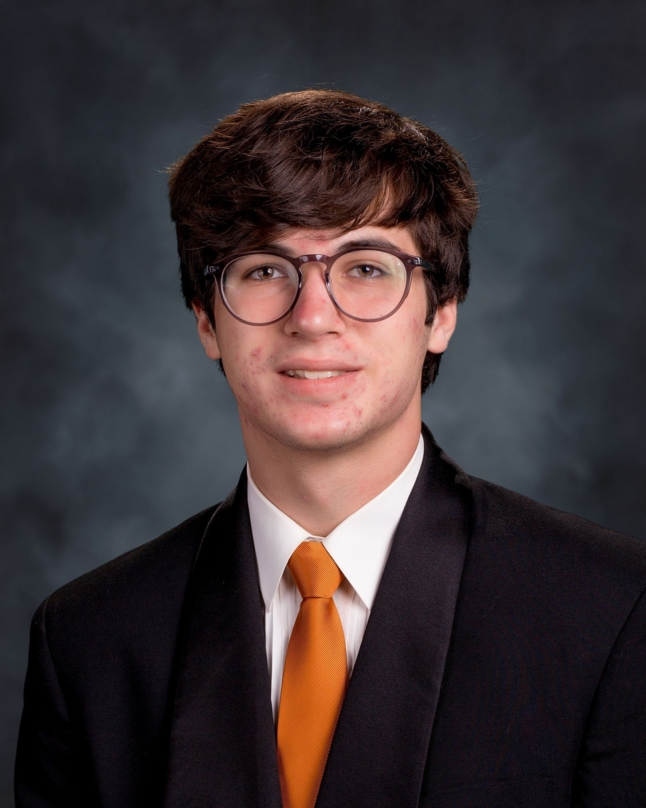 Coyt Baize
School: Olney Central College then transfer to a four-year university
Major: N/A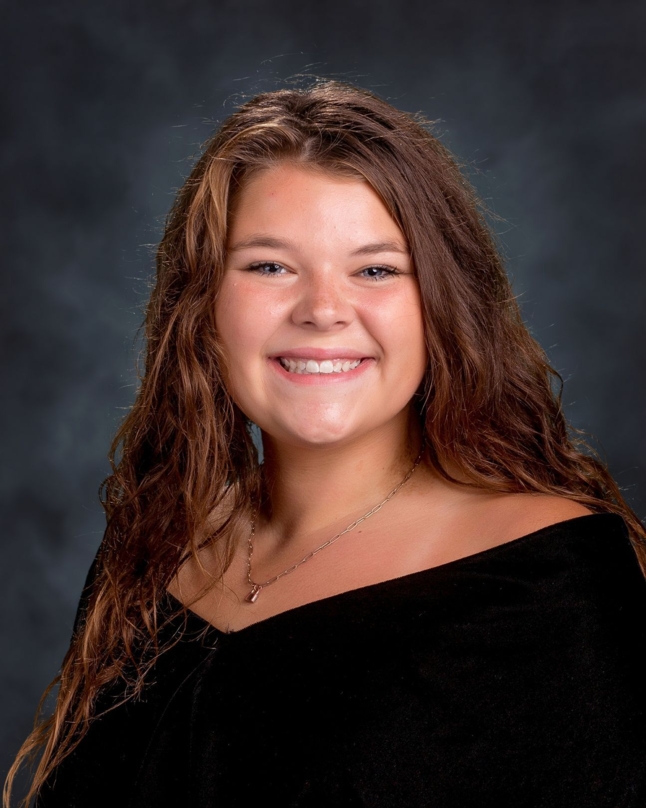 Meredith Berger
School: Olney Central College then transfer to a four-year university
Major: Psychology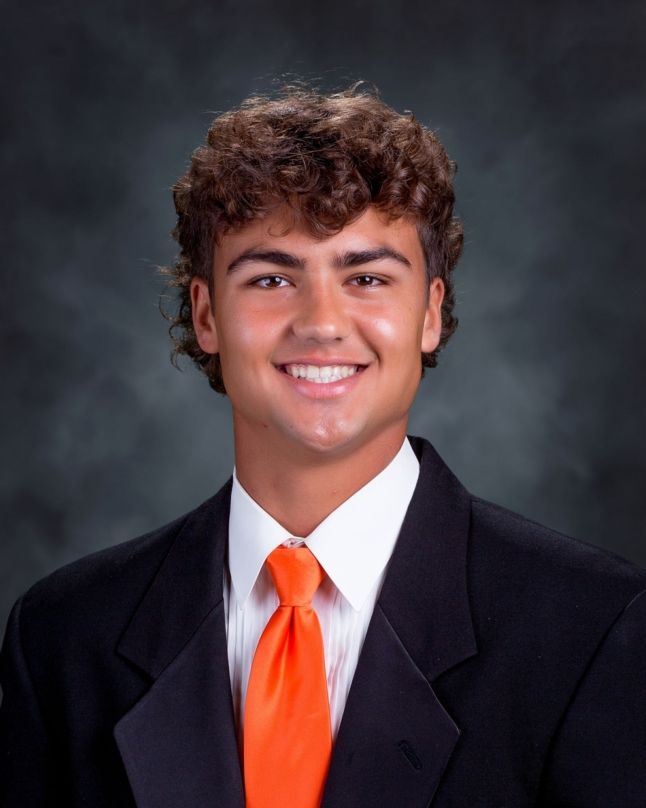 Andrew Blank
School: Olney Central College then transfer to a four-year college
Major: Mechanical Engineering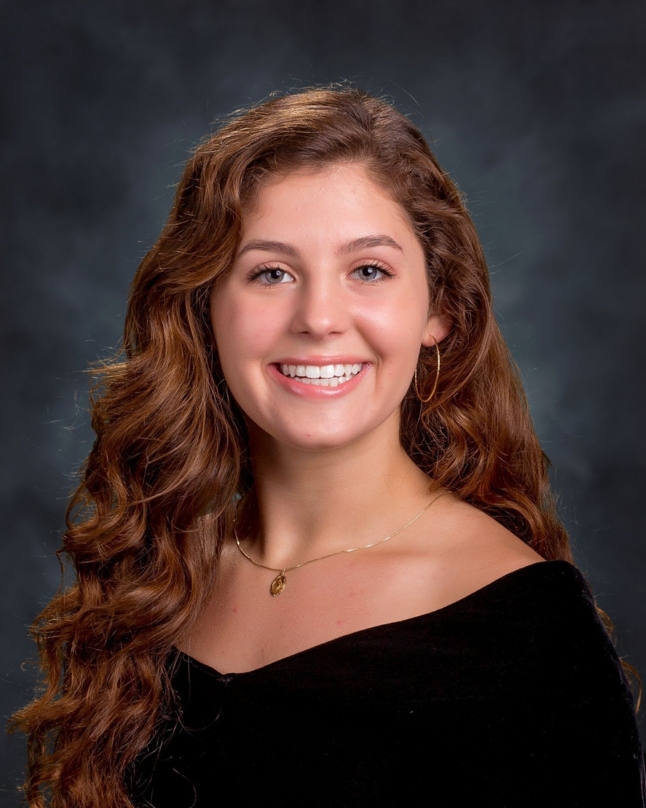 Kathryn Crites
School: Undecided
Major: Applied Medicine (Physician's Assistant)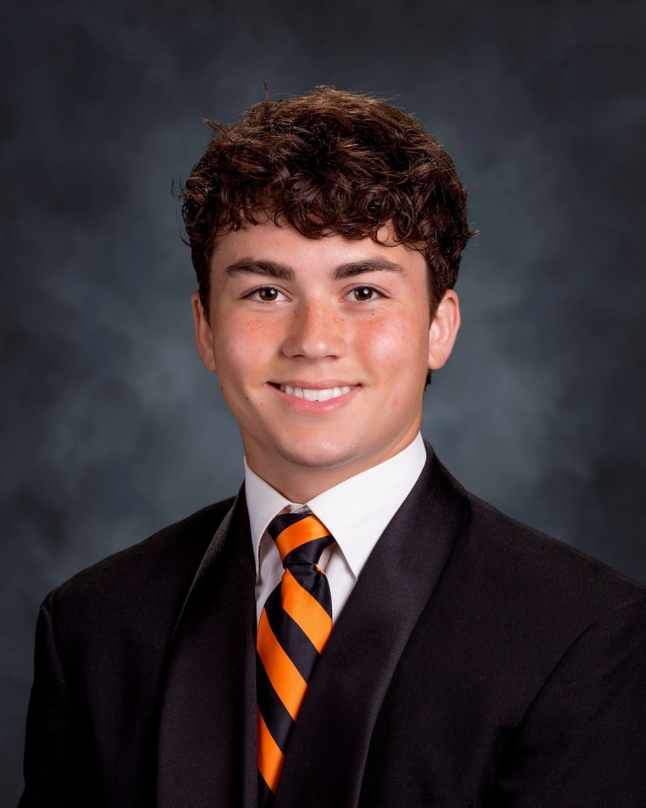 Detrych Curtis
School: UAB
Major: Biomedical/Chemical Engineering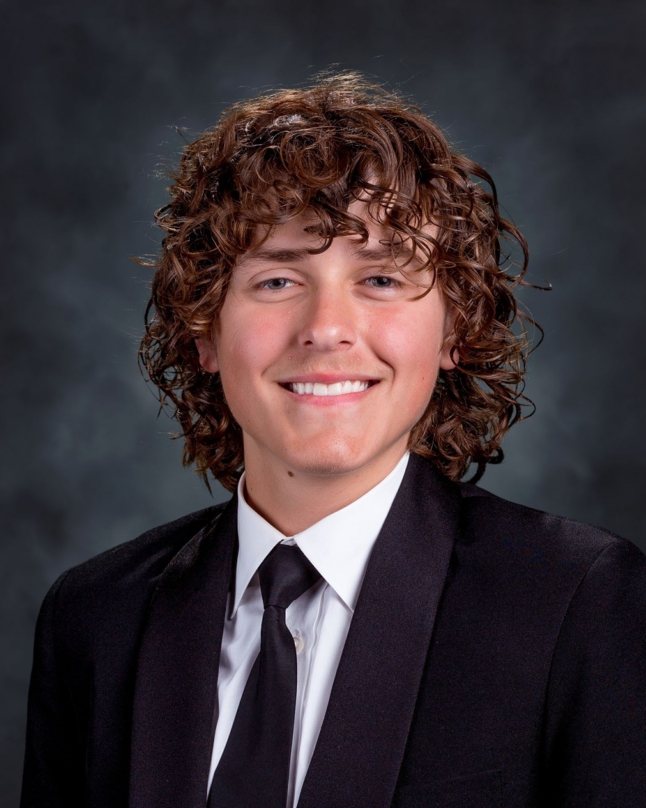 Aden Fairless
School: UAB
Major: Biomedical/Chemical Engineering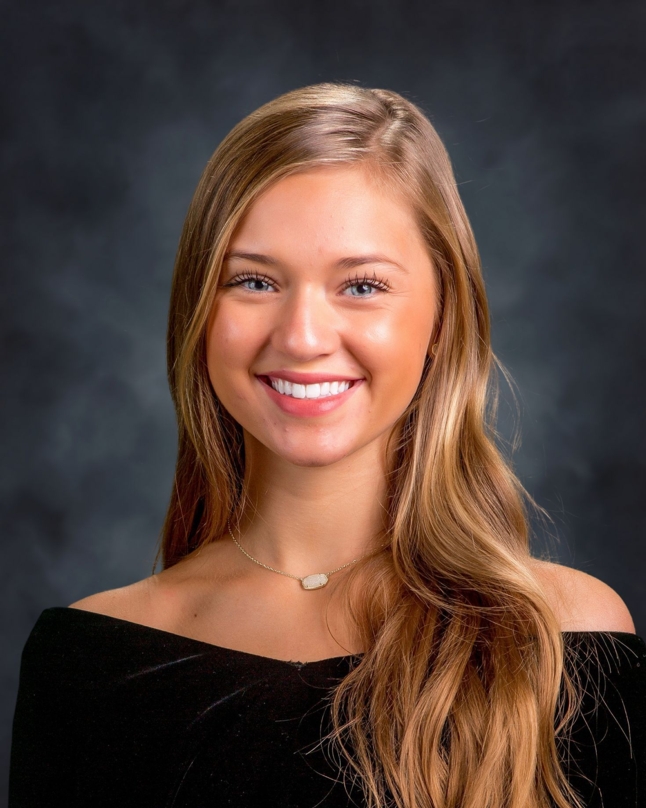 Carley Greenwood
School: University of Southern Indiana
Major: Biochemistry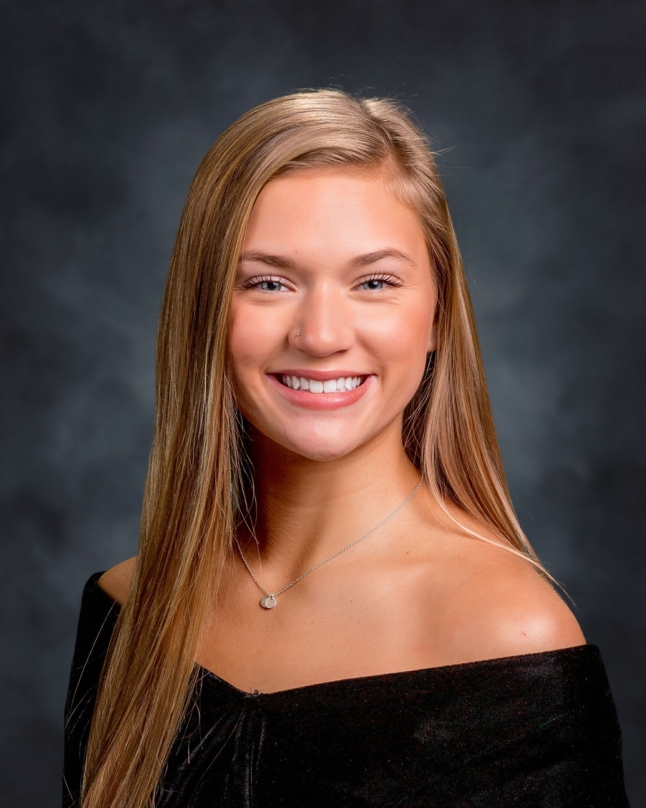 Kristen Greenwood
School: Olney Central College then transfer to a four-year university
Major: Business/Finance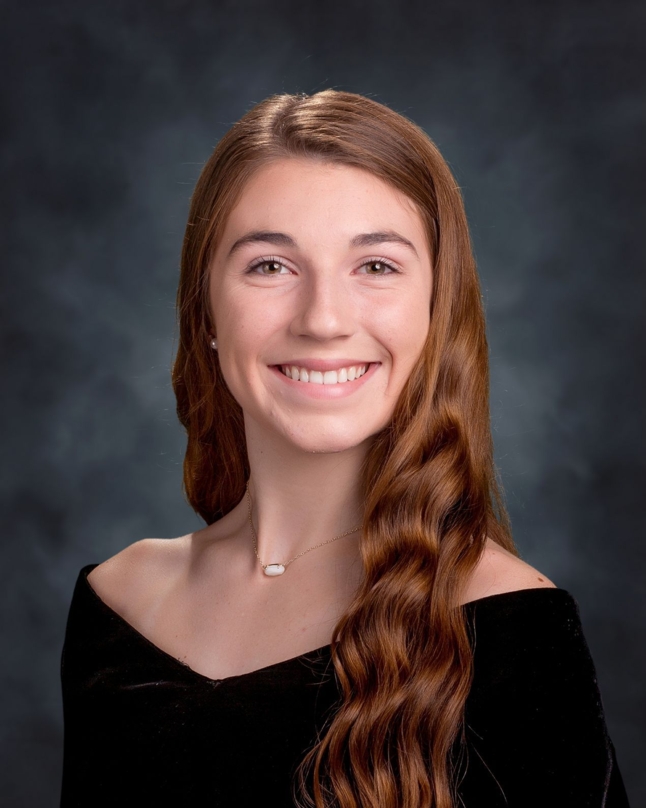 Allison Harness
School: University of Evansville
Major: Physical Therapy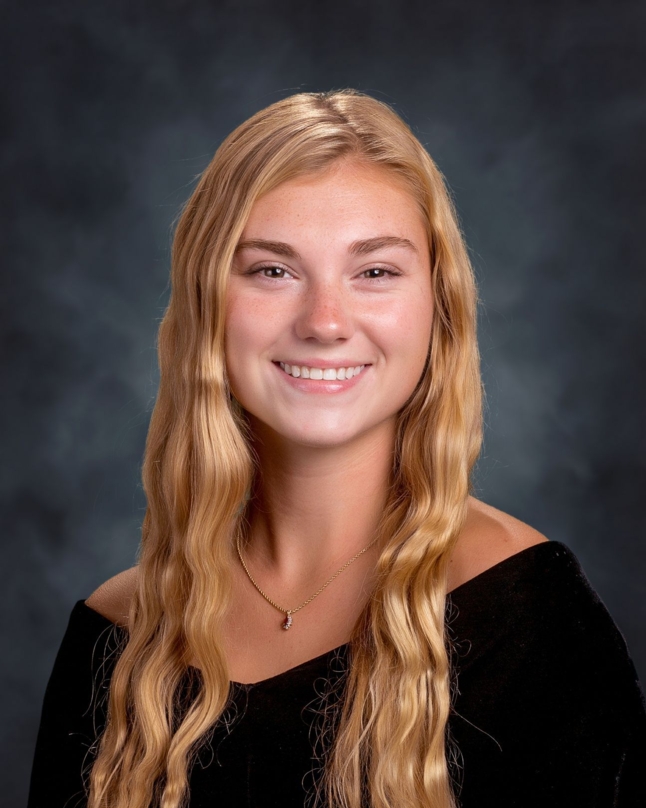 Ryann Klier
School: Olney Central College then transfer to a four-year university
Major: Nursing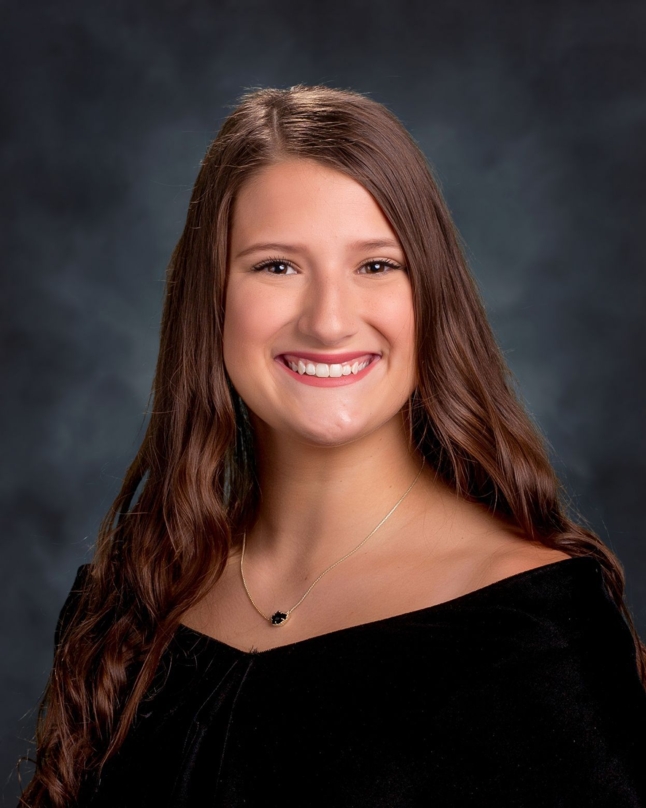 Kensley Kocher
School: University of Southern Indiana
Major: Elementary Education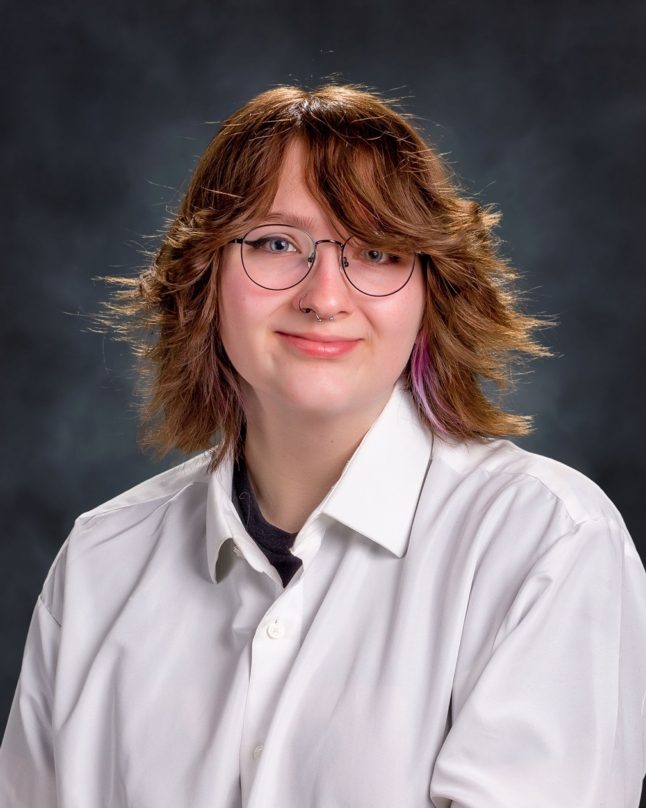 Cassara Randall
School: University of Indianapolis
Major: Secondary Education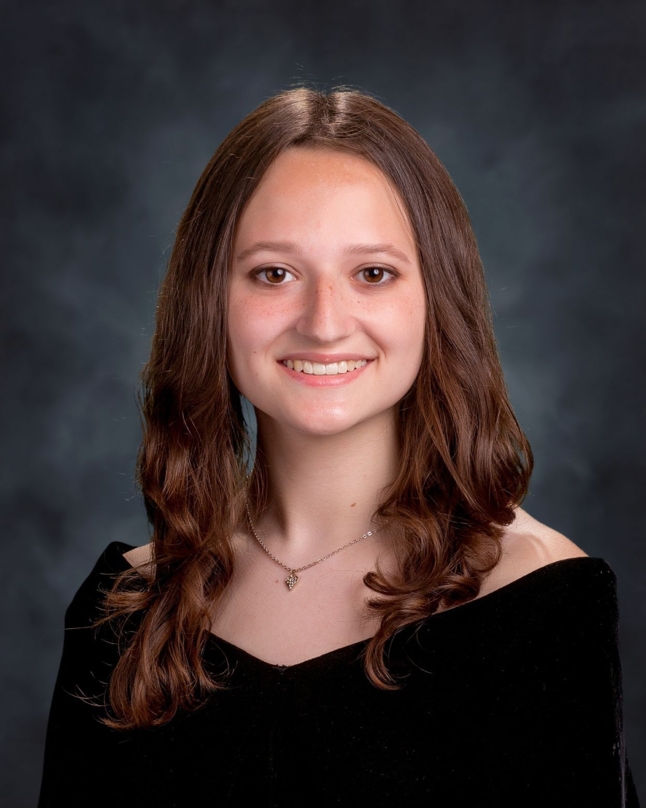 Sara Roark
School:Olney Central College then transfer to a four-year university
Major: Undecided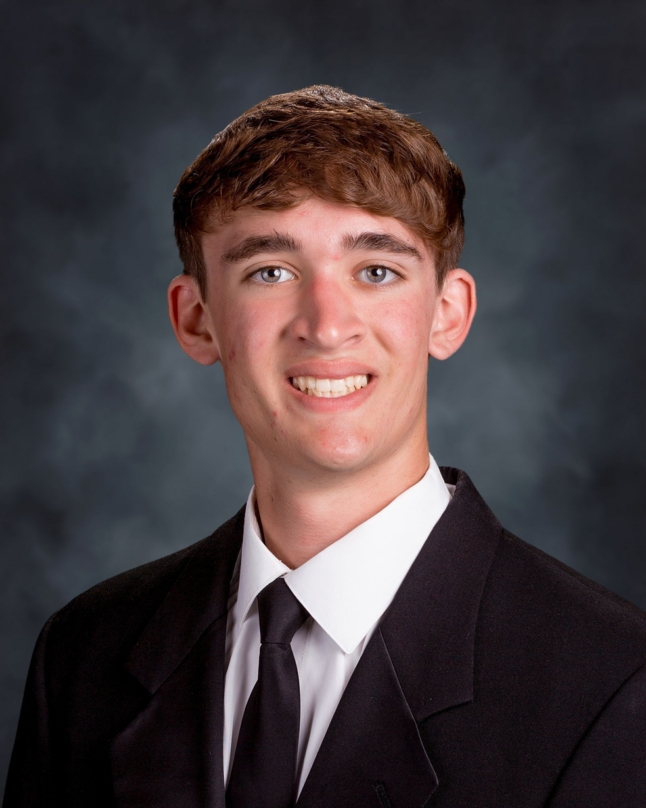 Gabriel Rodriguez
School: Olney Central College then transfer to a four-year university
Major: Pre-Med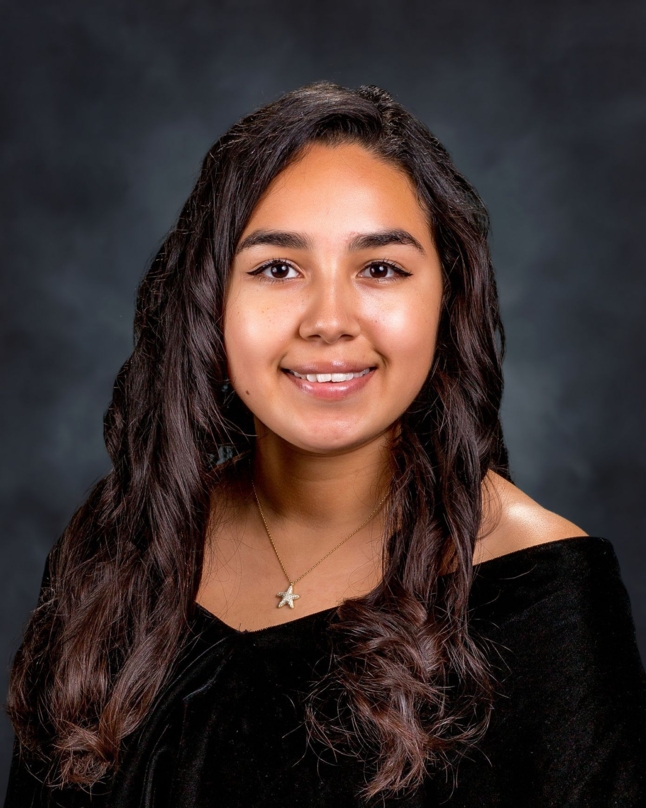 Natalia Mendoza Salcedo
School: Olney Central College then transfer to a four-year university
Major: Nursing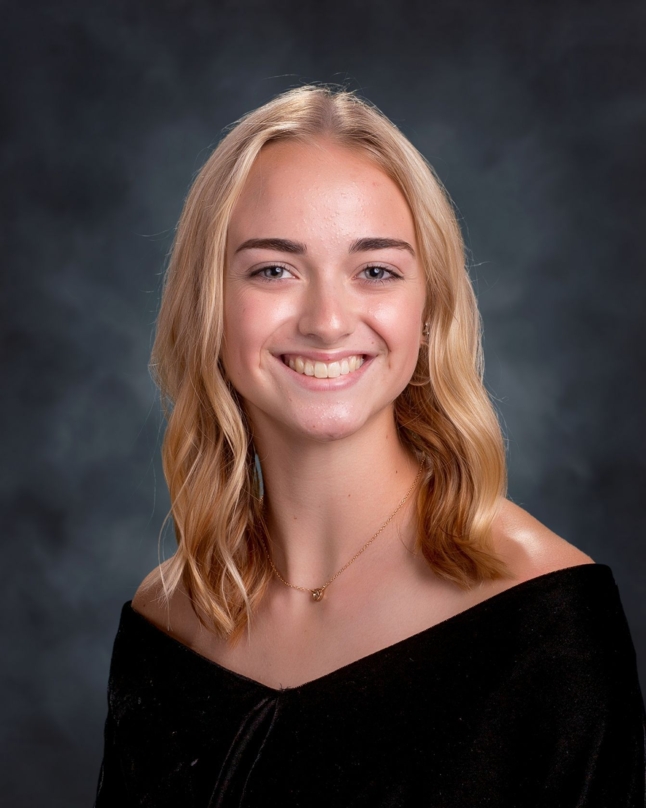 Reese Smith
School: University of Health Sciences and Pharmacy
Major: Medicinal Chemistry/Pre-Pharmacy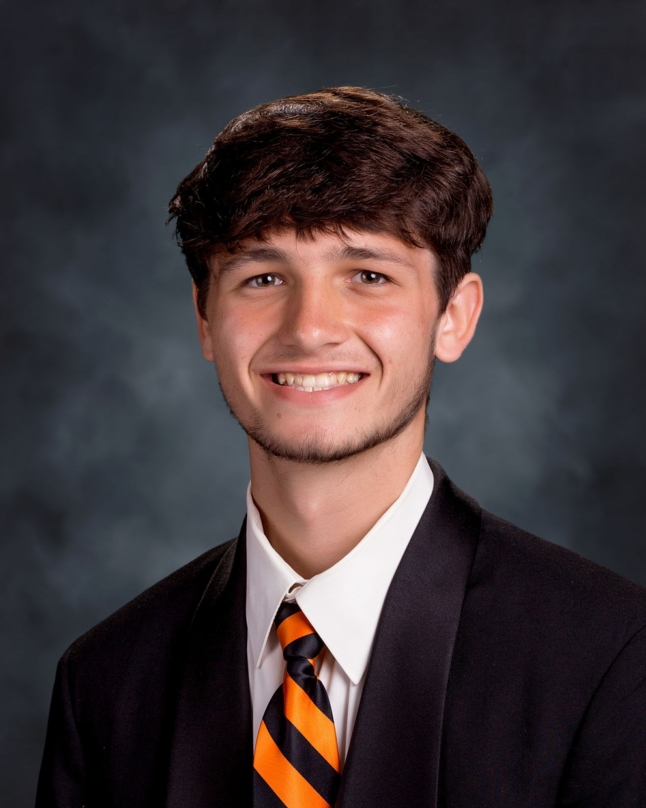 Connor Summers
School: Four Year University
Major: Political Science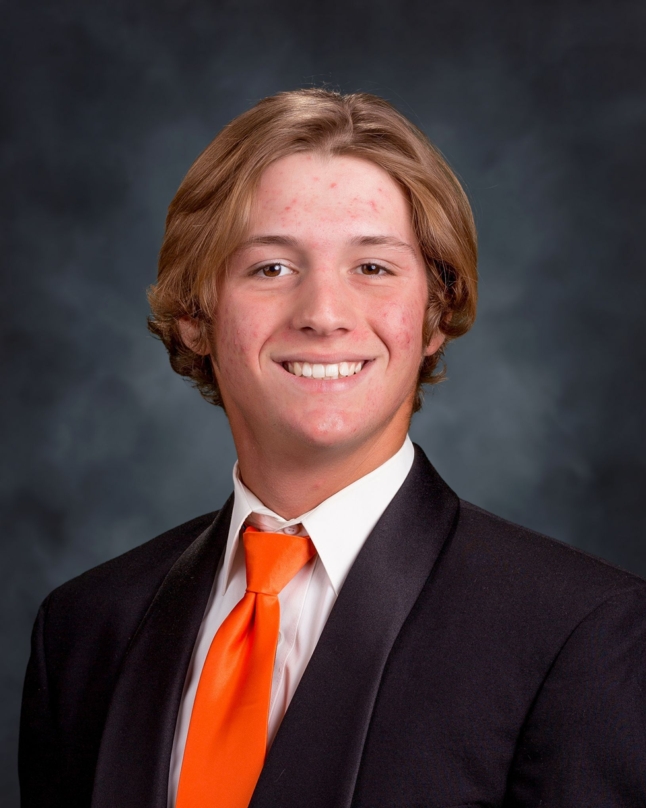 Mitchell Toliver
School: Olney Central College then transfer to a four-year university
Major: Nursing

Jocelyn VanMatre
School: Vincennes University
Major: Graphic Design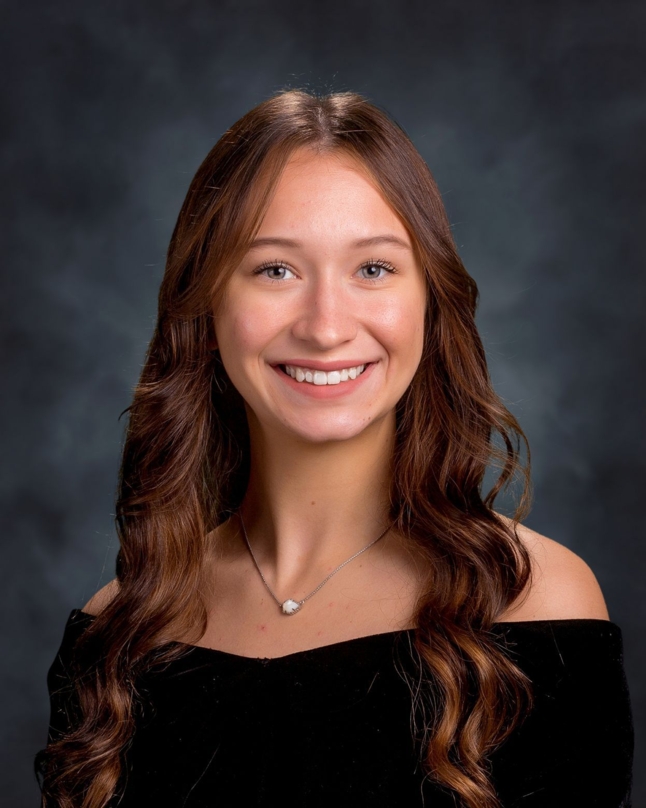 Kenzie Weiler
School: Olney Central College
Major: Radiography


Richard's notes:
Another great set of recipients! Makes me happy to have served another year of our seniors, to help make the funds available to these 2023 graduates -- my twelve year of doing so!
The students above are just as happy to be awarded your TAC-TPAA scholarship funds as any recipient of the past years, if not more so.
Thanks to all you who donated and others who wish they could.
My thanks to Beth Goodrum Richland County High School Secretary, RCCU1, for sharing the above pictures and student information.
August 24, 2022