TIGER ALUMNI CENTER -- ERHS/RCHS

2020 Scholarship Recipients List
2020 Scholarship Recipients
Because the virus caused the closing of classes on the school campus this past semester, the bio/fact sheet shared over the past years here at TAC may be slow to obtain, if at all. Thanks to Amy Rusk, RCHS English teacher / Yearbook Director and Tiger Pride Alumni Association, Secretary, for sharing the 2020 senior pictures with me.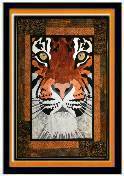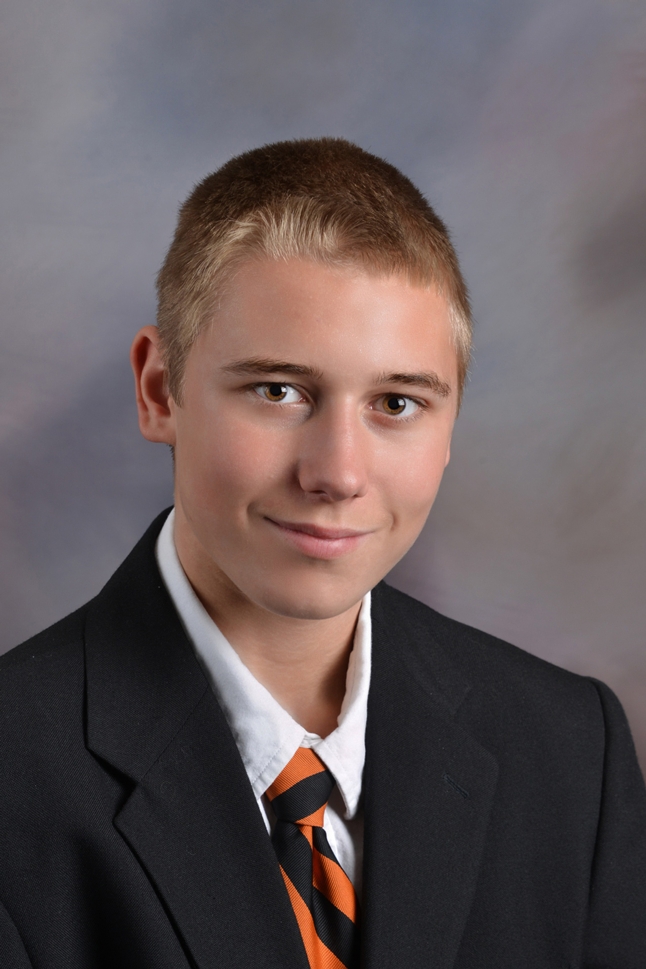 Cadin Ackman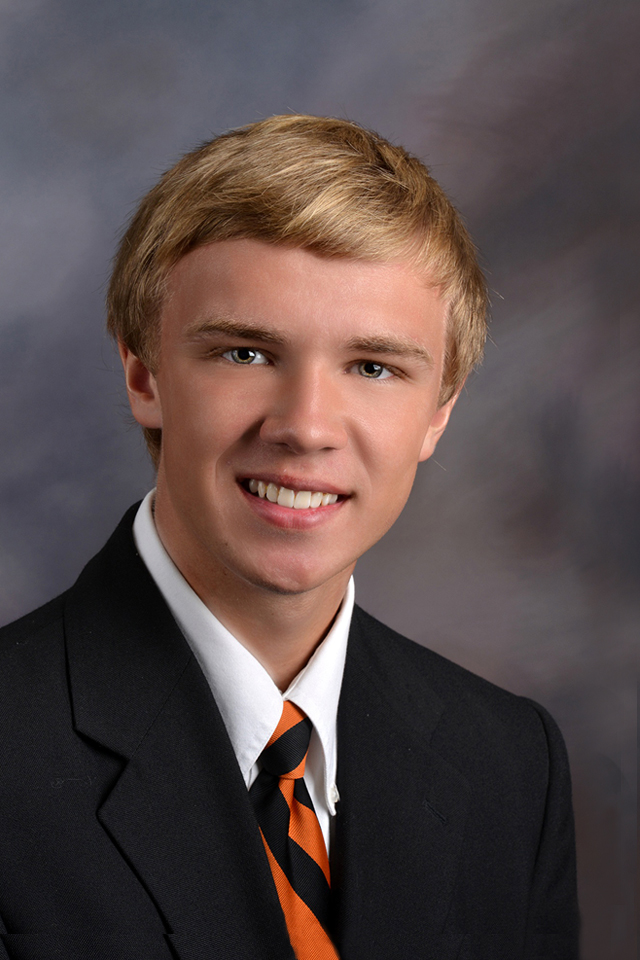 Jack Bettis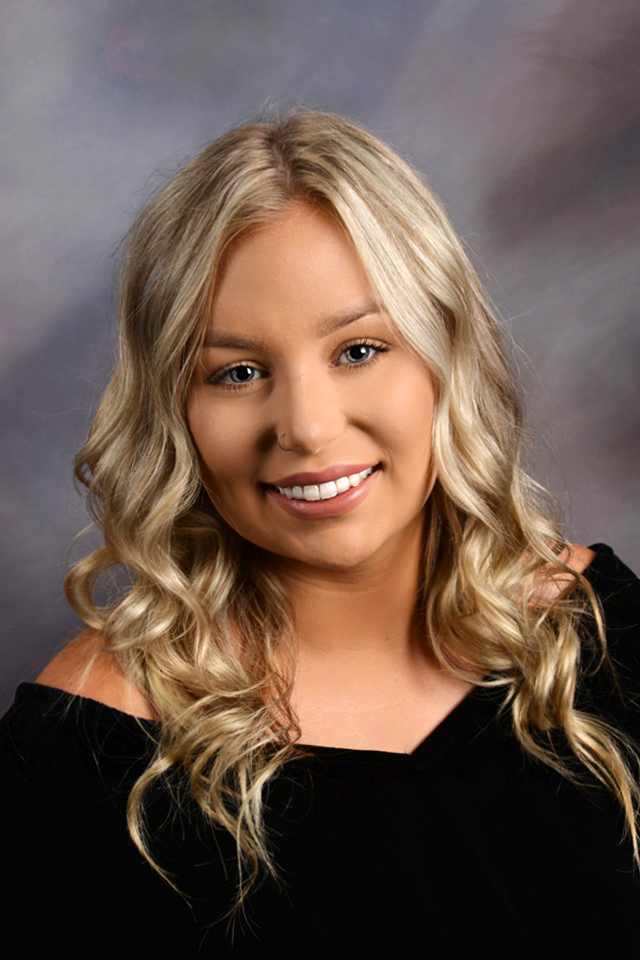 Maddison Blackford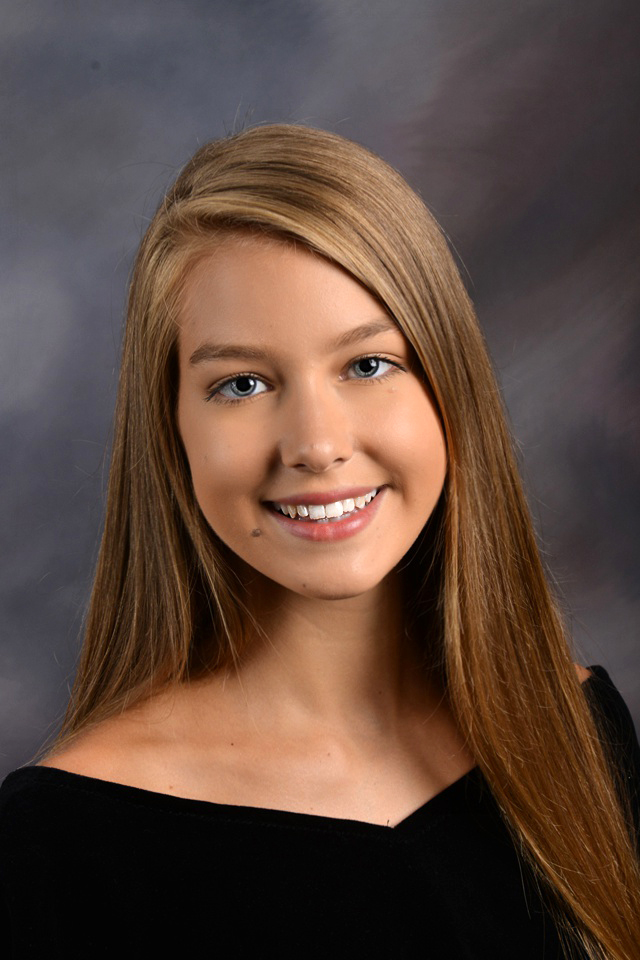 Taylor Ferguson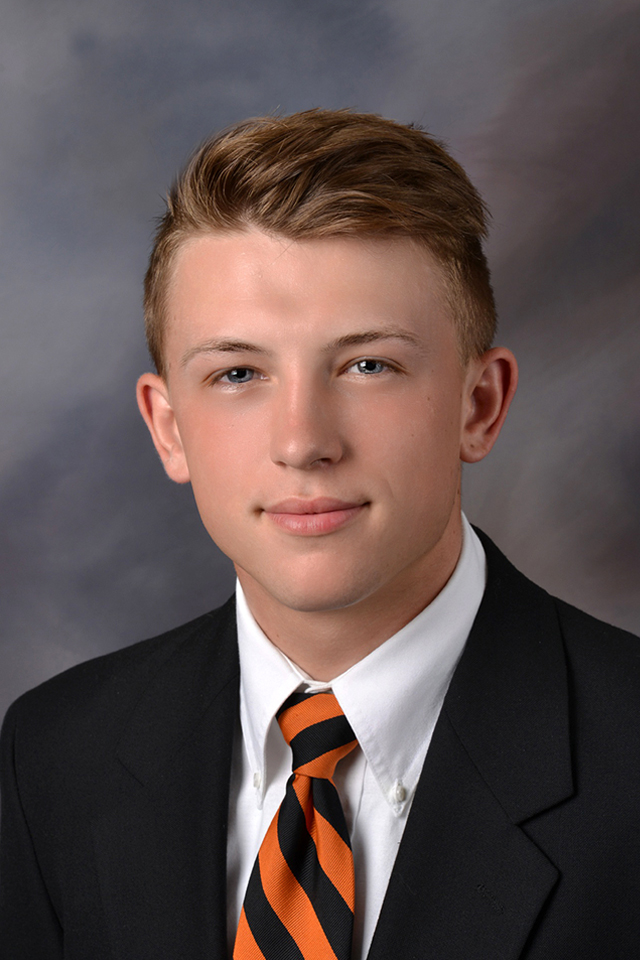 Kaleb Foster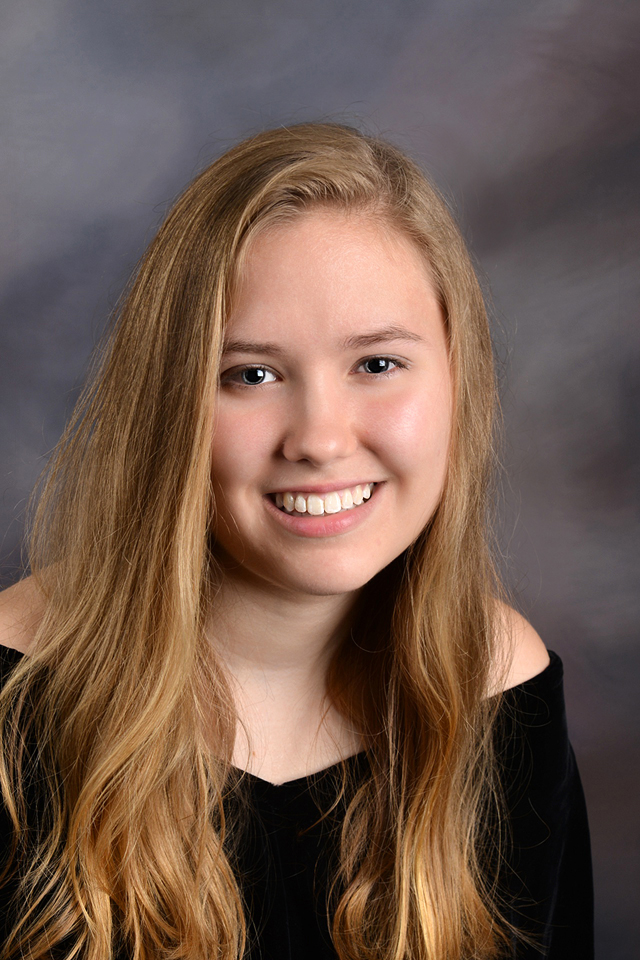 Paige Hendrickson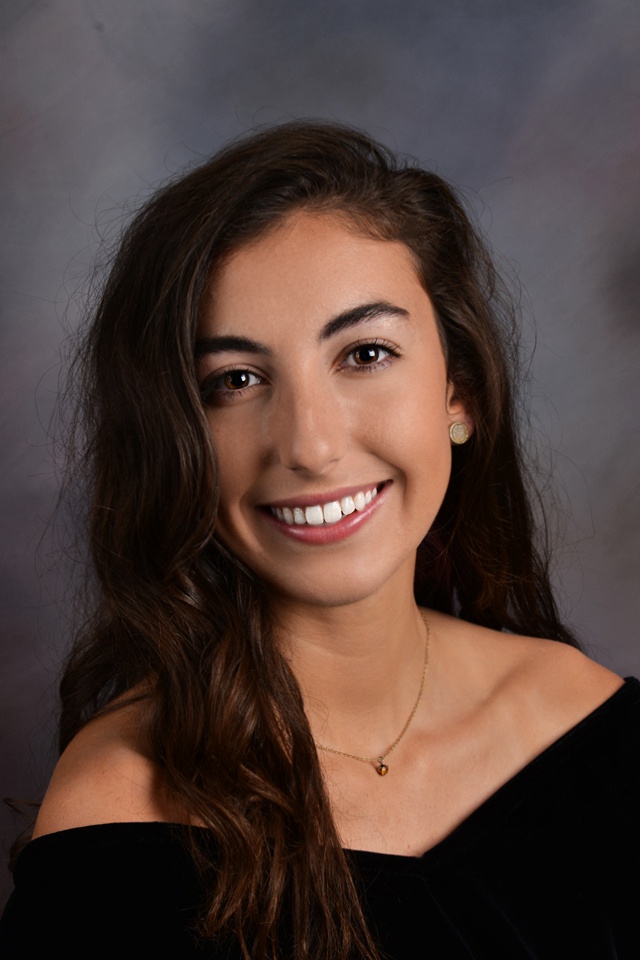 Tara Hughes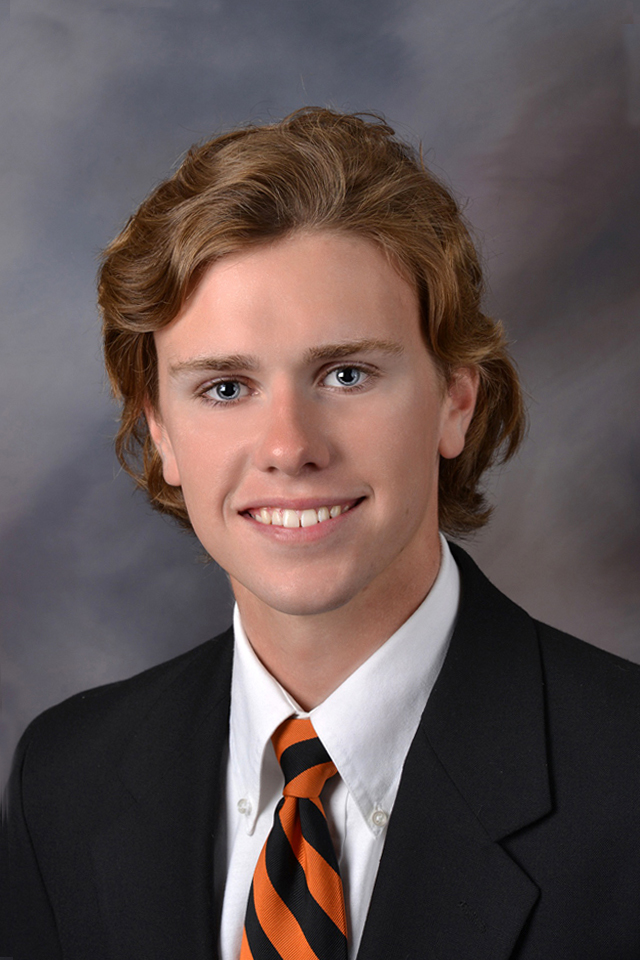 Seth Ingram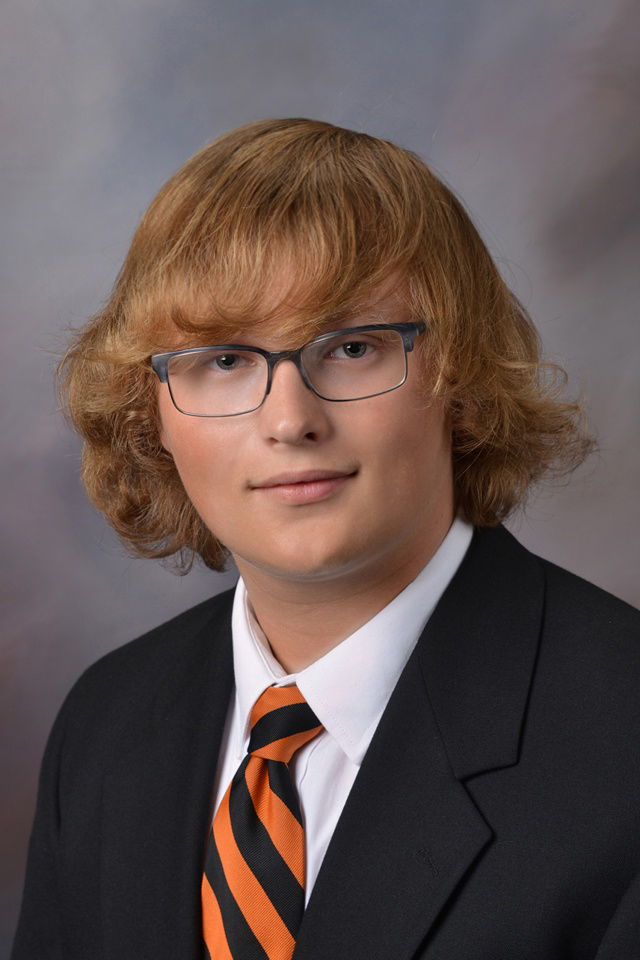 Braeden Jackson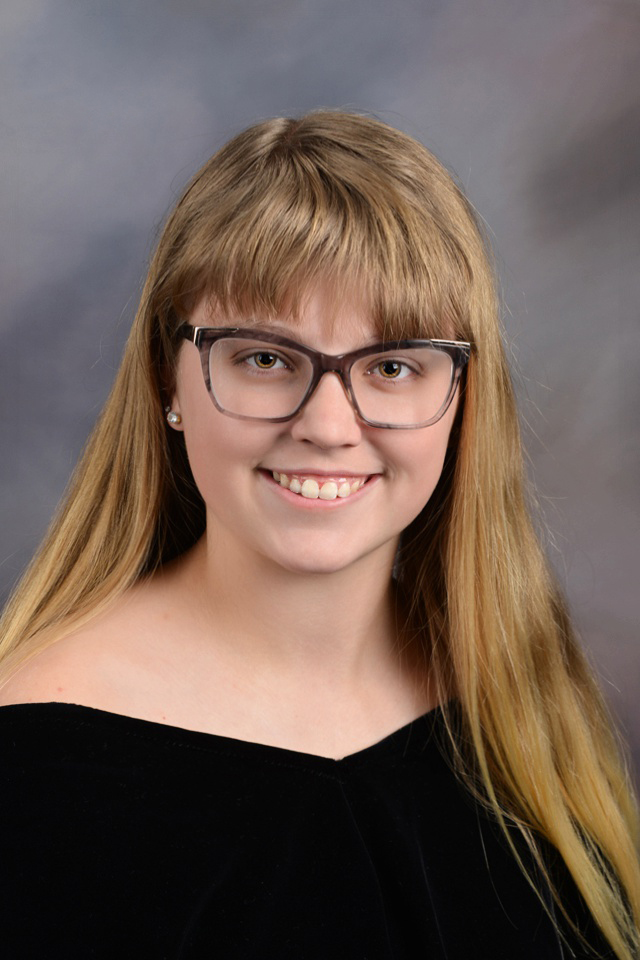 Madeline McKinney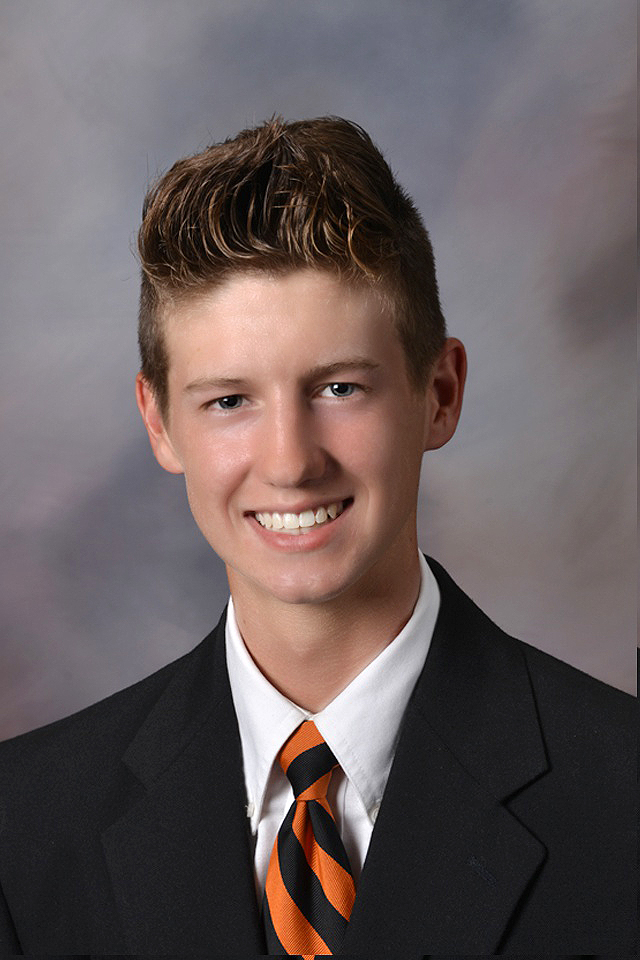 Jaedyn Moyes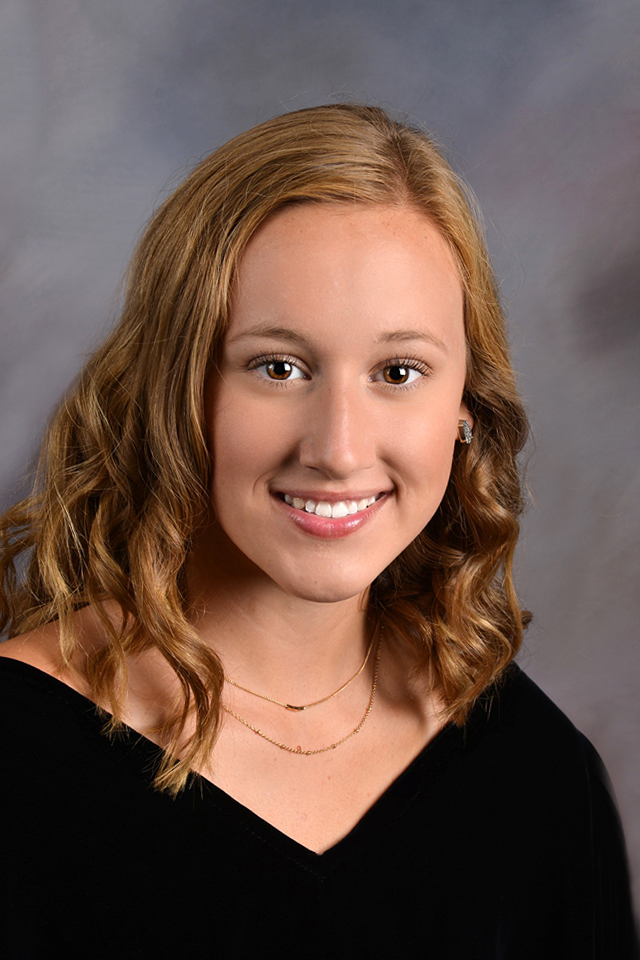 Carolyn Powell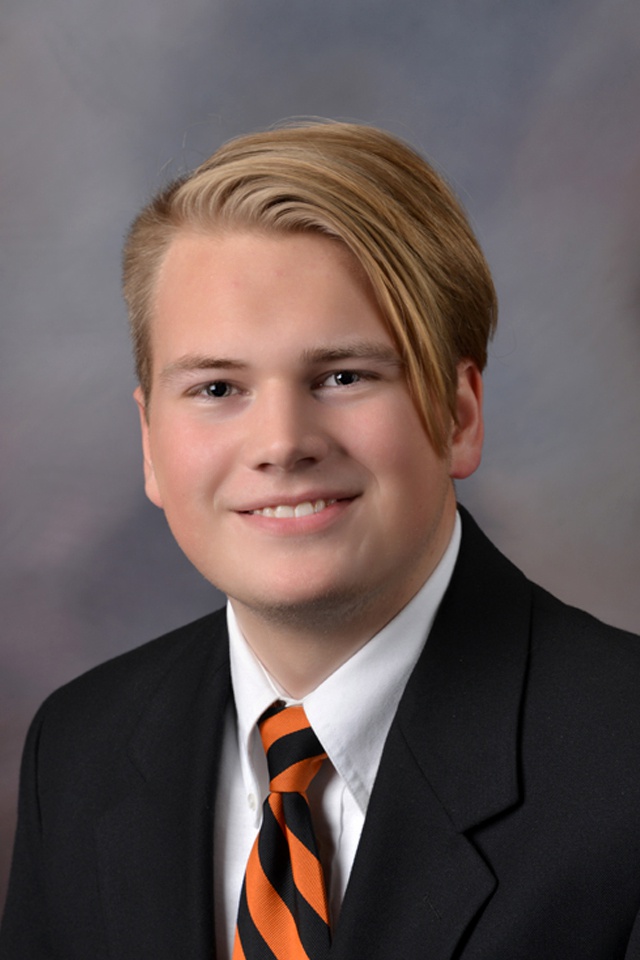 Langston Richardson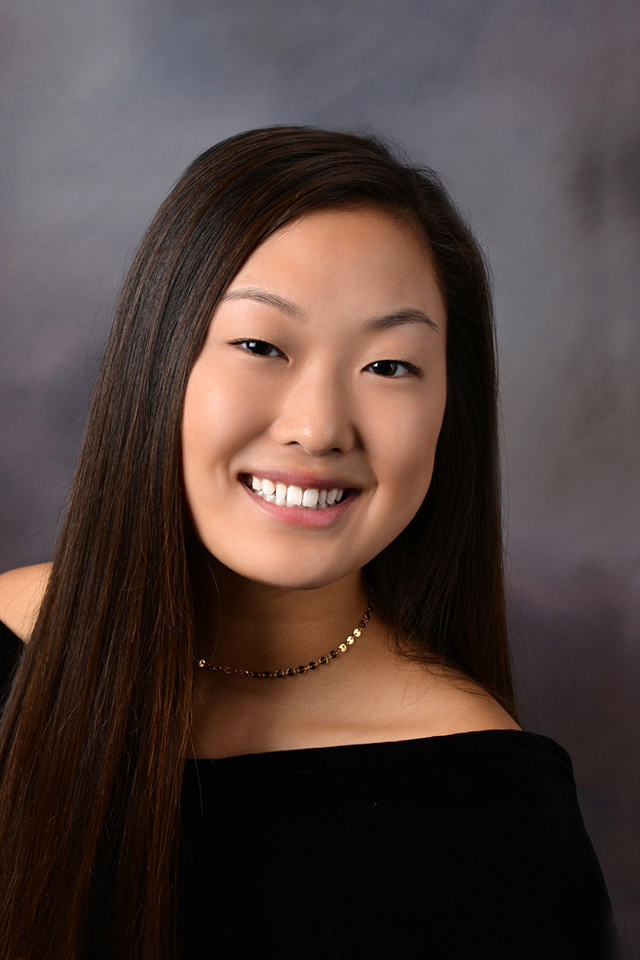 Emilia Rose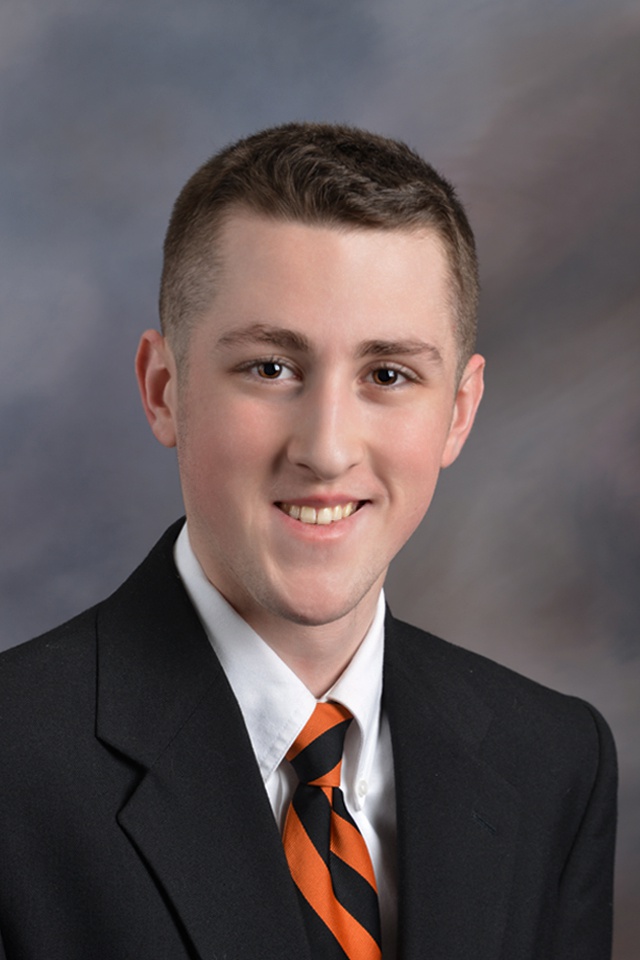 Bayne Roy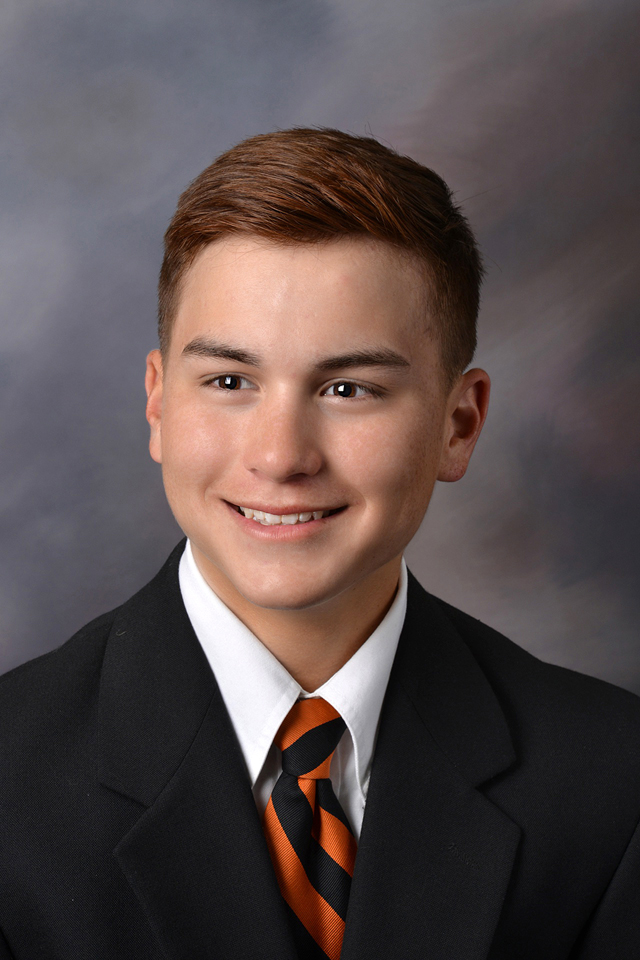 Gage Stevens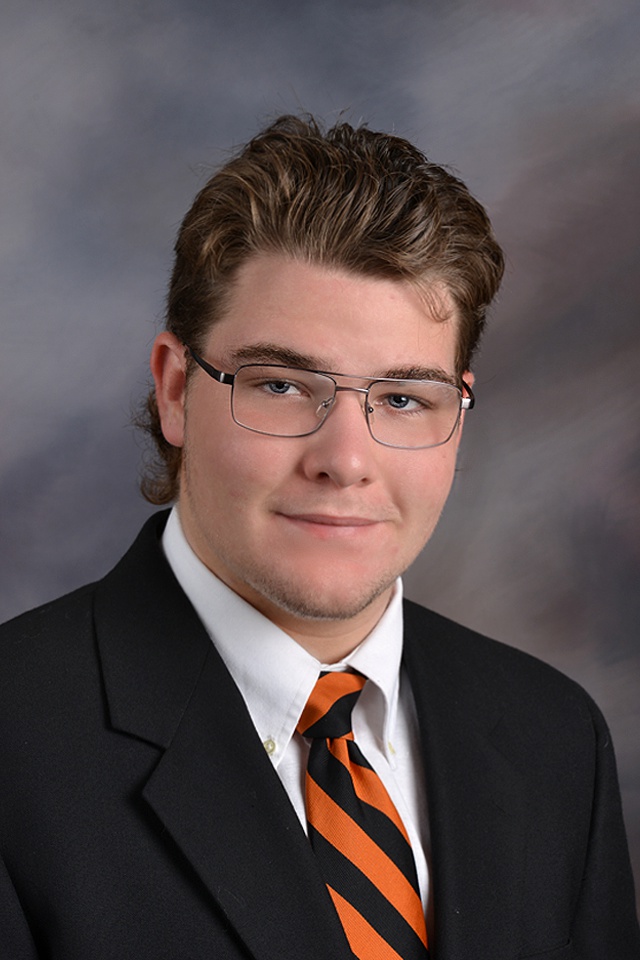 Skyler Sutton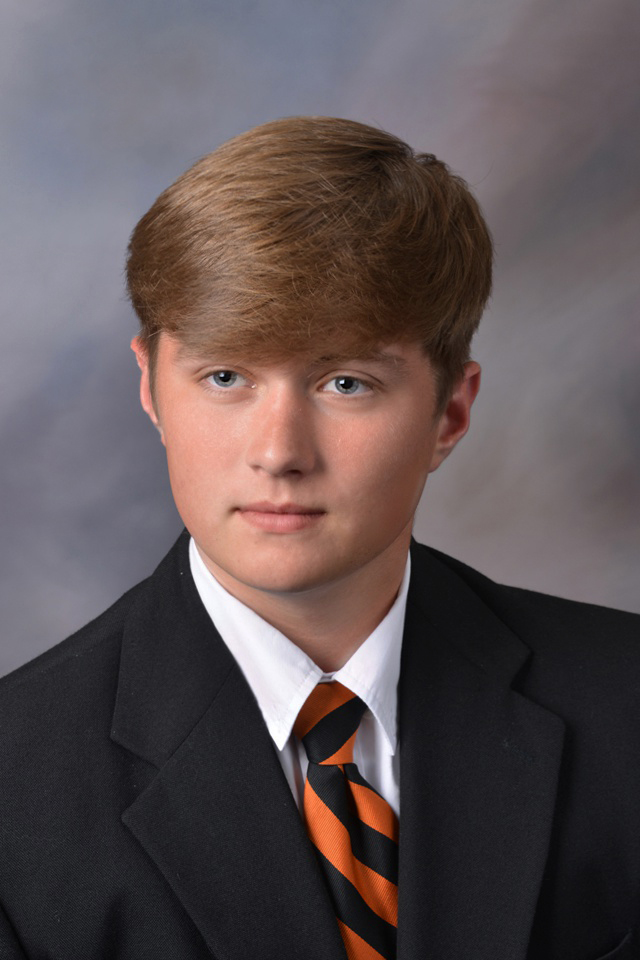 Ryan Toliver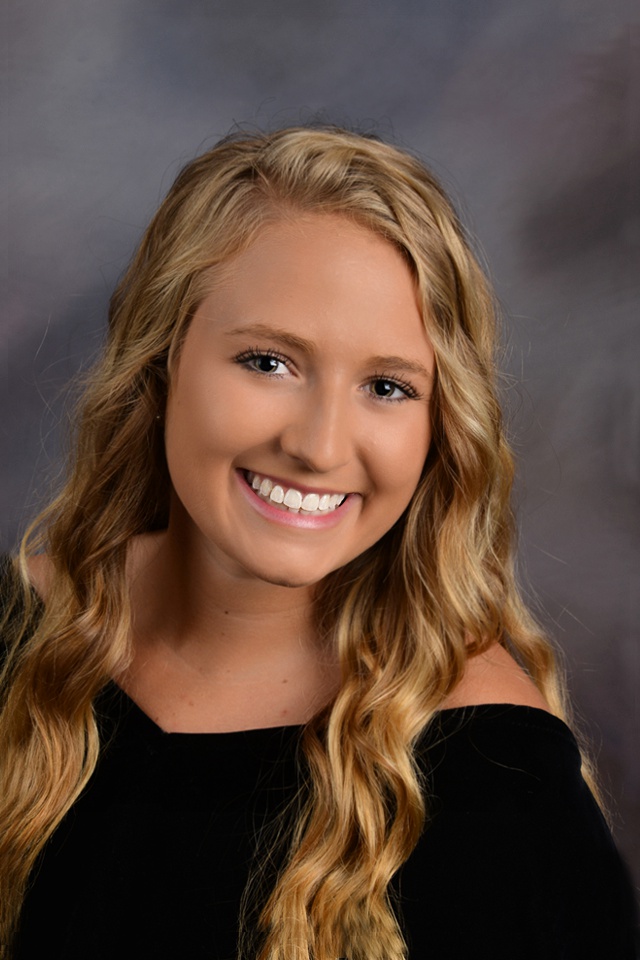 Paige Troyer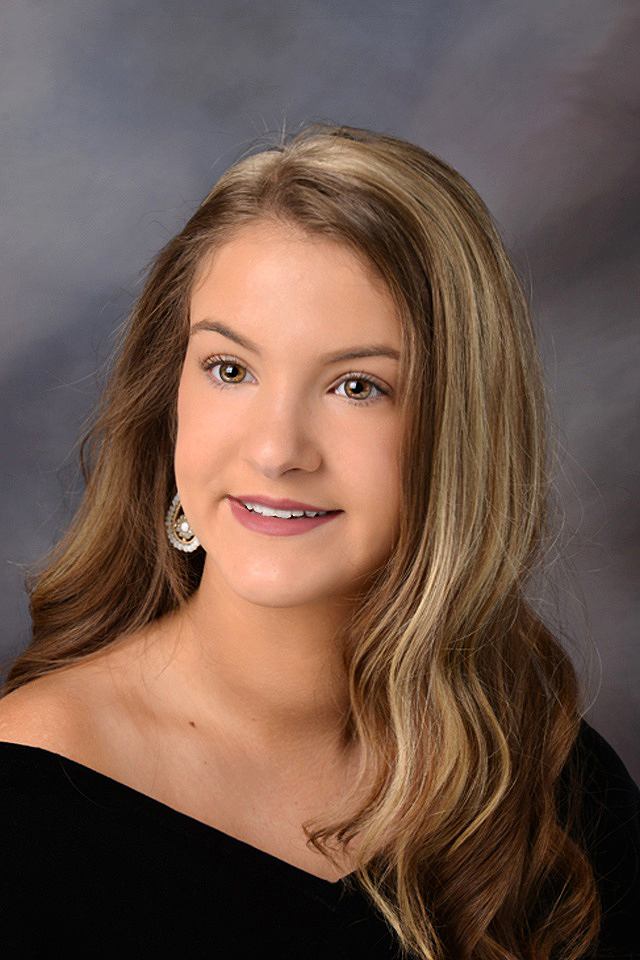 Emma Weidner

Richard's note: Aren't these wonderful looking youth! I am so pleased to have served again, this ninth year of scholarships, to help make the funds available to these 2020 graduates.
The students above are just as happy to be awarded your TAC-TPAA scholarship funds as any recipient of the past years, if not more so. Thanks to all you who donated and others who wish they could.