TIGER ALUMNI CENTER -- Serving RCCU1 Alumni, Employees & Students
Classes of 1908 - 2018
Ron's School History
A Series of Articles on the Educational History of Richland County -- Before the Big Yellow Bus
By Ron Scherer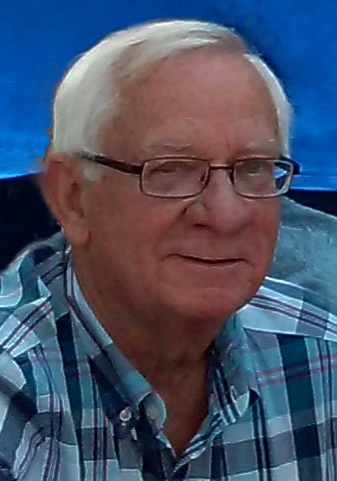 The Tiger Alumni Center is pleased to announce the coming of a series of articles written by schoolmate, writer-historian Ron Scherer (ERHS Class of 1962), co-author -- with his first-cousin, Yvonne Scherer Meckfessel (ERHS Class of 1964) -- of the book, "Before the Big Yellow Bus: remembering the one-room schools of Richland County, Illinois."
The book is a veritable encyclopedia on the history of Richland County schools, and so the content published here on TAC is just a sample. Still I am pleased to offer the series as they fit nicely with our theme of connecting us with our past, us with ancestors, and us with each other. "Connecting Us" -- "Bridging Us" to our history.
Four articles. All now available.
Article One - THE BIG YELLOW BUS: The Beginning of Formal Education in Richland County." The reason for education in a free country, the evolution of teaching from the home to the development of subscription schools, the beginning of the public school movement and the first schools in Olney and Noble. Click here or on the picture below.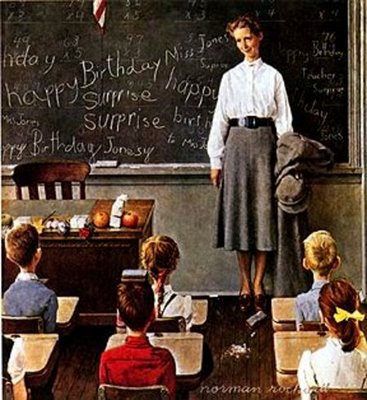 Article Two – The proliferation and stories of the one-room schools in the county, including their locations, how they got their names, curriculum, etc. Graphics would include selected photos of schools and their pupils and a map showing their locations in the county. Click here or on the picture below.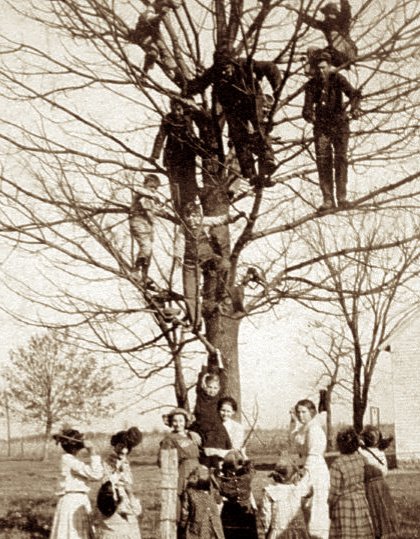 Article Three – Interesting information on the schools, including traditions, discipline, etiquette and comments from past pupils and teachers, and the reason for consolidation. Again, selected photos from the book would be used as graphics. To read this article, click here or on the picture below.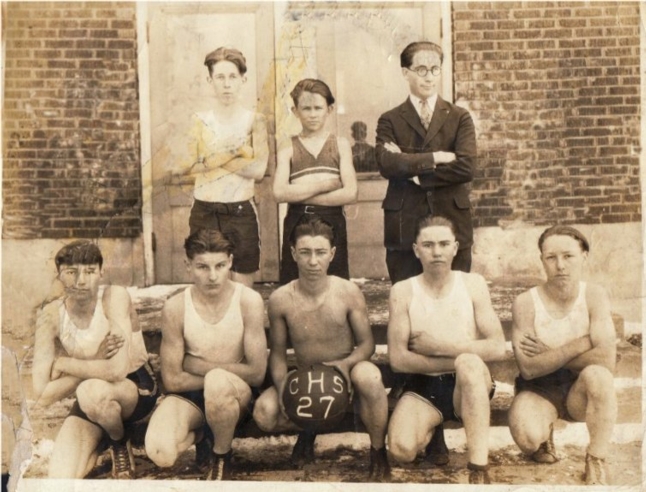 Article Four -- Looking back at the schools: About the system, noted teachers and pupils who learned their lessons well and excelled in society, and the end of an era. To read this article click here or on the picture below.