TIGER ALUMNI CENTER -- ERHS/RCHS

Our 56th Year - Year 2021
"What lies Behind Us and what lies Before Us are Tiny Matters compared to what lies Within Us." Ralph Waldo Emerson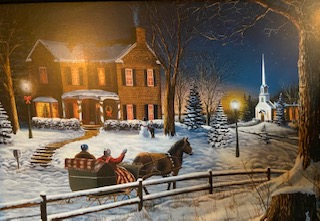 Season's Greeting!
Barb and I wish you a wonderful holiday and happy days in 2022! We enjoyed our 56th year of marriage. We've been comfortable and safe -- free of COVID-19. We're relatively free of pain for couples our age, thanks in part to our doctors and meds! (I'd try to claim such was the result of our 'clean living,' but you know me too well for that.) I do want to share that I had cataract surgery this past fall and now have excellent vision (L 20-20 and R 20-15). All you hear about amazing vision after the surgery is true -- better focus and more shades of color.
Last Winter, 2021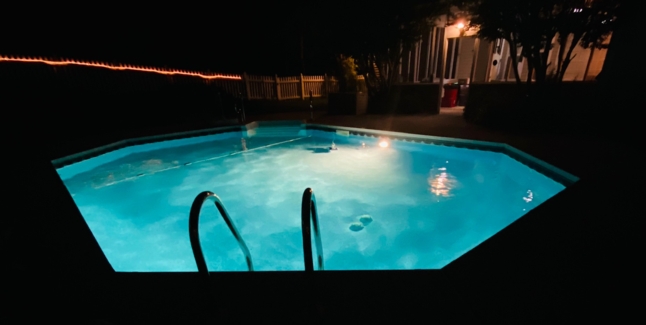 At 101 Creggan Hill, one night when I had to work on the pool at something like midnight because of an incoming storm, I protested the daily winter care of our pool, and Barb and I decided to move! We had been maintaining the property such as replacing the heating / air system. We had installed very good swimming pool equipment.
Dear
We cleaned the roof and installed new porch columns. I hired a neighborhood youth living home with his family as the COVID-19 had closed his college. Together, we cleared out the undergrowth at the back part of our property -- to the extend Will began calling it "Richard's Grove."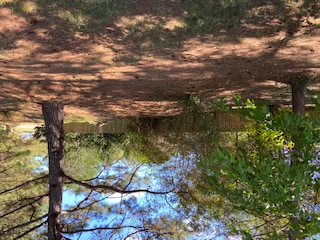 With the wild bushes and a dozen, small trees removed, it looked like a wooded park; I was pleased.
While I had many other tasks on my "To Do" list of "Prepare the Place for Sale," all that got interupted by a suprise offer to purchase and at a record high price. We accepted and moved by late March
Spring, 2021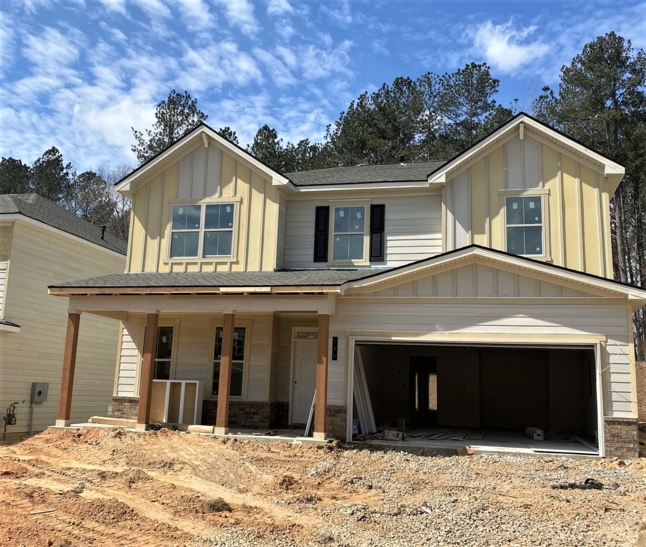 Above see what our future home looked like when we bough it, March 11th. Heading up our long list of desired items for a new home were two key ones: available by April and a small yard with no pool. Very few homes of any description were available. We got this one as the original buyers backed out. We were in the parking lot, ready to leave, when the agent rushed out shouting for us to "Wait!, one has suddenly become available!" The rest, as they say, is history.
Early May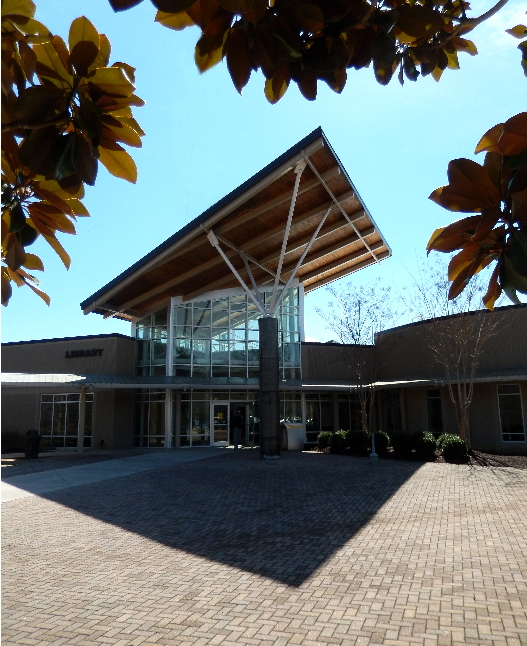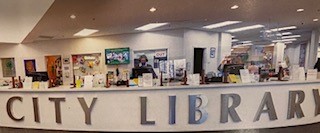 In the library one day, I happened to see the head librarian and said that the "Front! Line," meaning the Circulation Counter, looked 'thin.' She said, yes; in fact, they were short three Assistant Librarians -- and did I want a job! In short, that's how I became a librarian. (She knew me from the five years I had been an volunteer.)
Summer 2021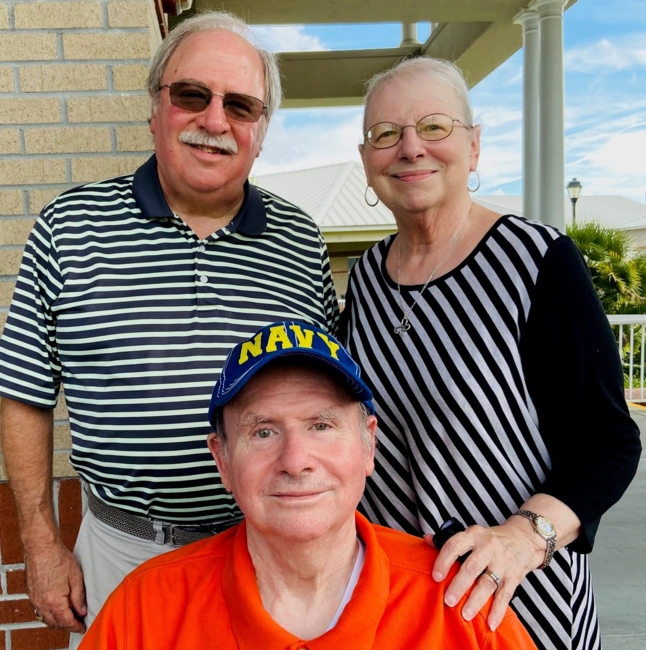 August, we, with Barb's brother Jim, visited Jack at his home,
the Victory Veterans' Home near Walterboro, S.C.
September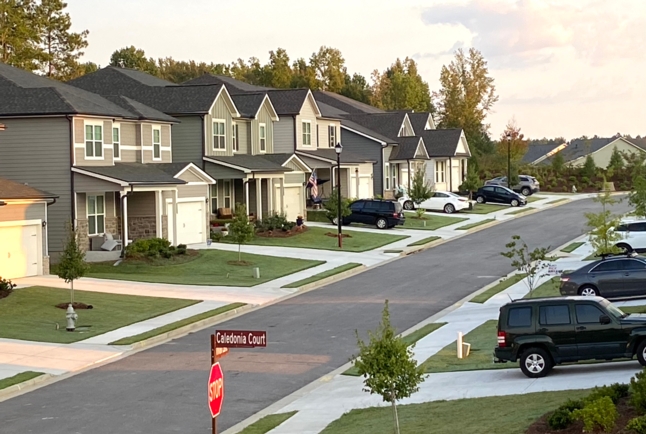 September, our end of Vivian Lane. Ours: Fourth house on left.
Autumn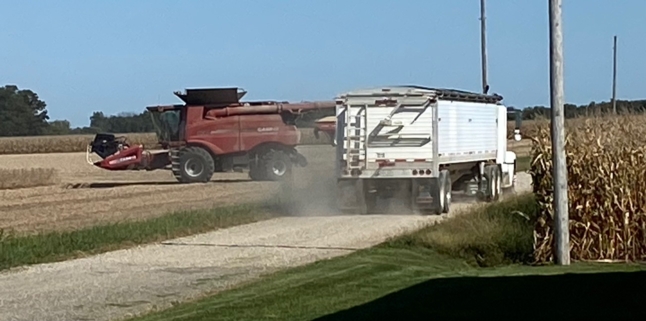 Early October, for the first time in two years, we traveled North.

First, we visited Barb's Nursing School Classmate / Friend,
Raelene, on her Indiana farm.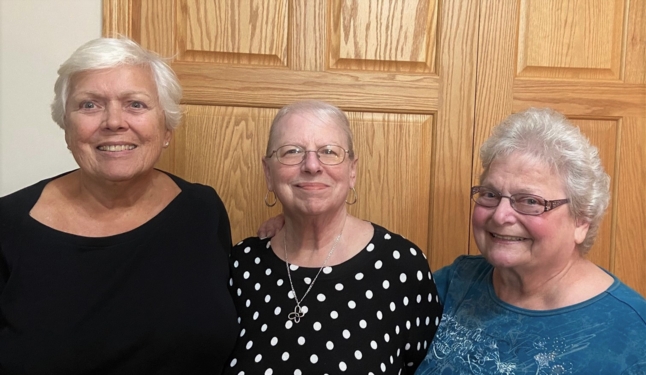 Nursing Classmates: Lorraine, Barb, and Raelene.
First time the three are together since graduating!
Next, in the Chicago area we visited my friend, retired Professor John Roberts,
who had moved from Springfield, IL., to a senior citizen retirement center
in La Grange Park, IL., to be near his daughters.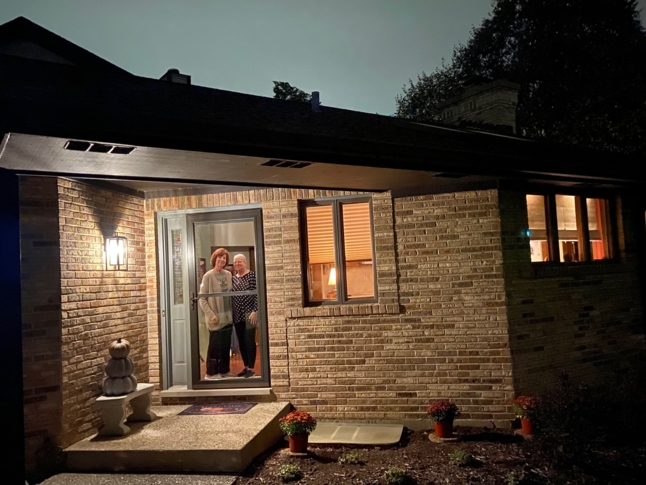 Next, we drove to Hoffman Estates to visit Cousin Nancy!
November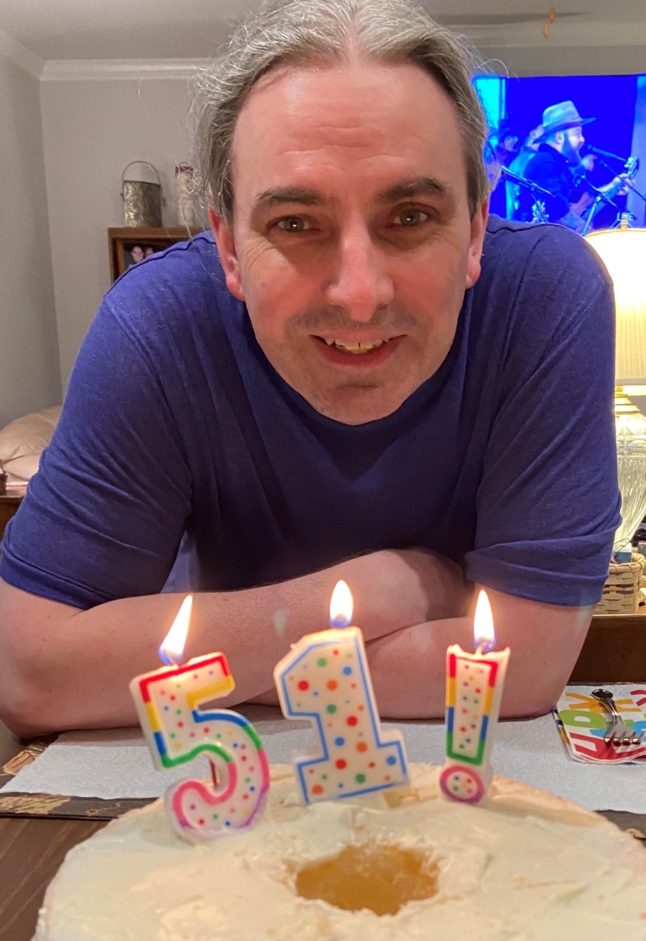 Son Erik turns 51! How's that possible?!!
Early December, 2021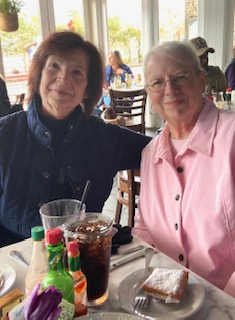 Cousin Nancy and Barbara enjoy lunch in Savannah on our way to visit Jack!
First time for Nancy since her first visit two years ago. To See that visit, click here.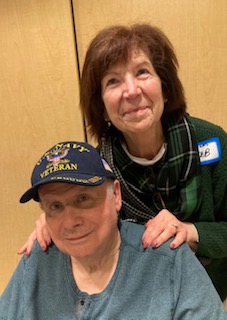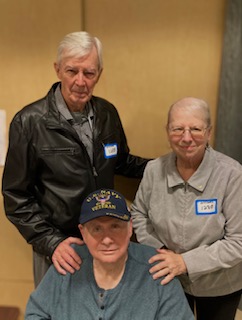 With Cousin Nancy, we traveled to visit Jack!
Later December!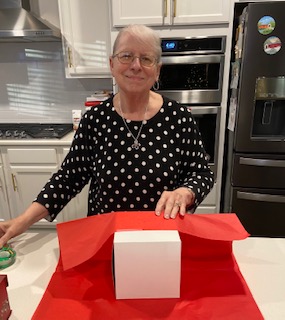 Back home, we prepared for Christmas!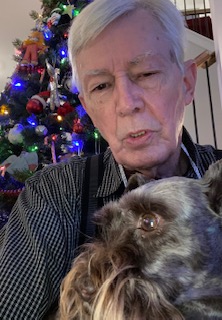 Holding Roxy -- She doesn't bother the tree.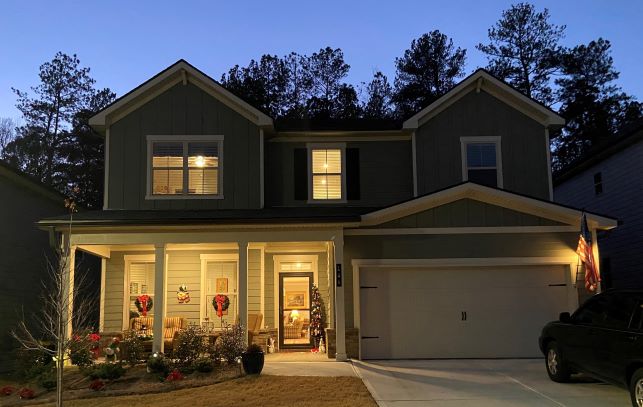 Found time to do some outside decorating for the holiday!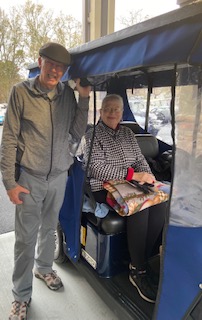 Our Christmas Gift to Ourselves: Enclosure for our Golfcart
Happy Days!