TIGER ALUMNI CENTER -- ERHS/RCHS

Seeking Directors - Fall 2020
Tiger Pride Alumni Association (TPAA) is seeking new board of directors members who are passionate about serving the students of Richland County.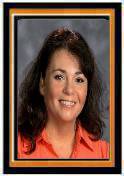 TPAA is a not-for-profit 501c3 organization that was developed as a board only to disburse funds raised by Tiger Alumni Center members to Richland County High School scholarship recipients. Since its inception in 2014, the mission of TPAA has grown to include the decision-making process and oversight of the scholarship drive. In 2017 TPAA launched a new program, Tiger Pride Cares, which raises and provides funds to be used for immediate health, safety, and educational needs of students in all three Richland County schools.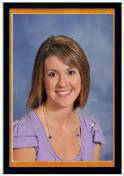 The board currently has eight members and three open positions. Board members meet quarterly to coordinate fundraising efforts and oversee the operations of both the scholarship program and Tiger Pride Cares. Current members include President Lisa Hemrich, Vice President Mandy Houchin, Secretary Amy Rusk, Treasurer Janet Everette, Clarence Smith, Glenda Hinkle, Chad Miller, and Jessica VanDyke.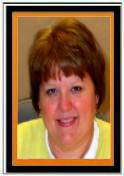 If you are a former student of any Richland County school, you are eligible to apply for appointment to TPAA's Board of Directors. To apply or learn more, please visit our Facebook page, contact one of the current members or founder Richard Williams, or send a written request to Tiger Pride Alumni Association, ℅ Lisa Hemrich, 3535 N Wakefield Rd., Noble, Illinois, 62868.