TIGER ALUMNI CENTER -- ERHS/RCHS

Marilyn Holt
Marilyn Holt, TAC Administrator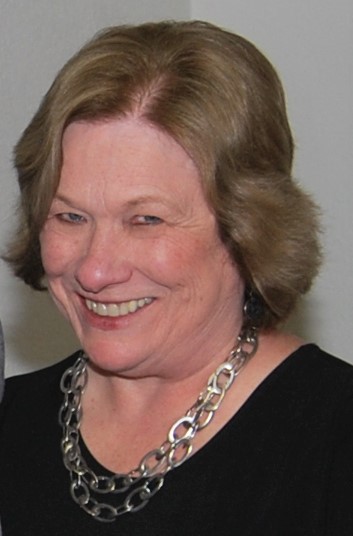 TAC School Coordinator
Ever since the first day I met Marilyn Holt, she has supported the Tiger Alumni Center. At the time TAC was two-year's old and she was the current superintendent of the then East Richland school district.
What happened is that she joined my meeting with then-principal Chris Simpson with whom I had also met the previous year. She is a great listener and a big-idea person. I was enchanted with her immediately. She listened to both Principal Simpson and me; then she made some very valuable suggestions that had wonderful results.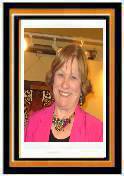 Since then, she has helped to promote TAC in a variety of ways, most clearly in her support of TAC's Lifetime Achievement program. She began offering to write nomination documents in 2015 and continues to do so. She also came early to the celebrations to help set up the room. She, this year, the 2018 LTA program, she provided florist, flower arrangements for all 15 tables.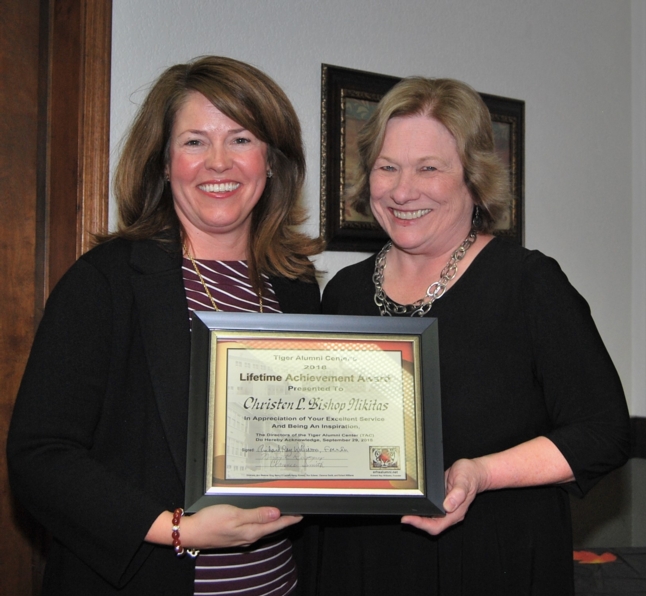 What, I (Richard Williams, the founder of TAC) think are her most endearing and historically valuable contributions are her knowledge / leadership and her love of the Richland County people.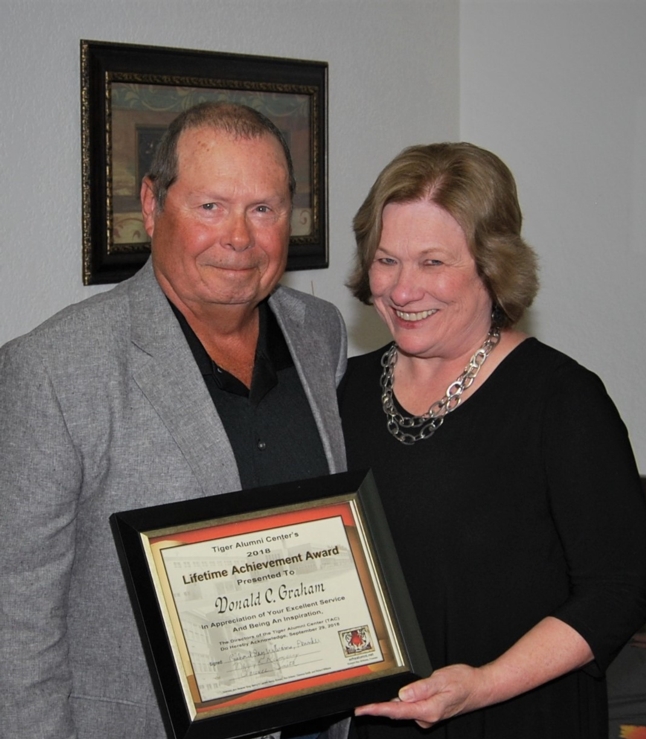 From my many years as an educator working with faculty and school administrators I do know a great leader when I'm with one. She is among the very best whom I have had the joy to know!
Welcome, Marilyn!
I am so pleased you have joined us!
Richard Williams
October 2, 2018

Marilyn's 2021
Scholarship Promo Statement
Dear Alumni,
My name is Marilyn Holt. I was hired as Superintendent of East Richland CUSD in 2002 and retired in June of 2015 after the annexation. Since my retirement I have served in two different Interim Superintendent positions and this past year as the Interim CEO of Illinois Eastern Community Colleges.
I vividly remember the day that Chris Simpson, who was then the High School Principal, asked me to come to his office to meet Richard Williams, a former graduate ERHS and a retired community college educator. Richard talked about the dream he had to connect alumni and current students through the sister organizations Tiger Alumni Center (TAC) and the Tiger Pride Alumni Association (TPAA). His dream of support for students included scholarships funded by alumni. With Richard's leadership and help of so many outstanding volunteers, alumni have graciously donated and supported RCHS students for the last ten years!
I was always so proud to work for the ERCU and RCCU Boards of Education because they always based their decisions on 'What was best for kids!' I have watched the 'kids' who have graduated since I have been in Richland County and the entire community can be so proud of them! . They are not only successful in their chosen careers but they are people of character! YOU have been part of that success! Your gift to the Tiger Alumni scholarship fund has made a difference!
This past year has been challenging! Teachers and students have learned together as schools went to remote learning and then adjusted schedules. Families have experienced changes in employment as well as stress of Covid-19. Your gift to the Tiger Pride Alumni Association (TPAA) is tax deductible and will allow you the opportunity to invest in the future!
Thank you for all you do for our 'kids'! They appreciate it, their parents appreciate it and so do all of us who love Richland County 'kids'!
With much appreciation
Marilyn Holt
Retired Superintendent