TIGER ALUMNI CENTER -- Serving RCCU1 Alumni, Employees & Students
Classes of 1908 - 2018
So God Make A Farmer
Paul Harvey's "And So God Made A Farmer"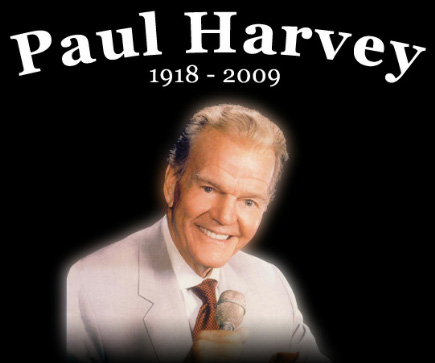 We listened to Paul Havery's noon radio broadcasts during the lunch period when I taught my first years. He was so inspiring. Even the kids got quiet and listened to him.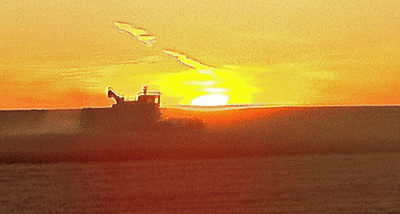 Don't know who he is? Did you watch the Superbowl Commercials? Then you have heard one. It is entitled, "And So God Made A Farmer."
Paul Harvey Aurandt (September 4, 1918 – February 28, 2009), better known as Paul Harvey, was a conservative American radio broadcaster for the ABC Radio Networks. He broadcast News and Comment on weekday mornings and mid-days, and at noon on Saturdays, as well as his famous The Rest of the Story segments.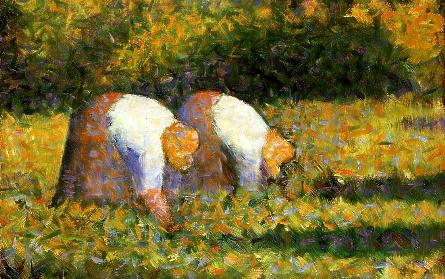 His listening audience was estimated, at its peak, at 24 million people a week. Paul Harvey News was carried on 1,200 radio stations, 400 Armed Forces Network stations and 300 newspapers. His broadcasts and newspaper columns have been reprinted in the Congressional Record more than those of any other commentator.
Click on the link or picture below to go to a Youtube video copy of the Superbowl video:
https://www.youtube.com/watch?feature=player_detailpage&v=AMpZ0TGjbWE