TIGER ALUMNI CENTER -- Serving RCCU1 Alumni, Employees & Students
Classes of 1908 - 2019
LTA Award Nominations 2017
Happy Summer Days 1,865 TAC Members!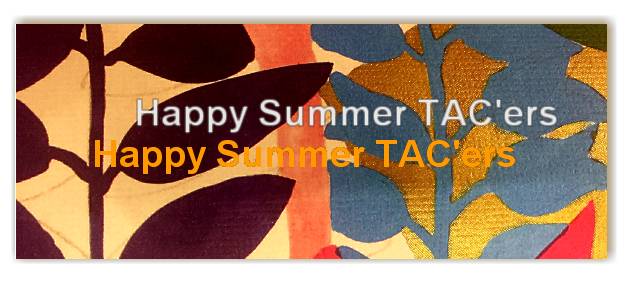 Four Candidates Selected!
As of August 10th, the LTA committee has selected four potential recipients -- and is in the process of contacting the recipients or, for the posthumous recipients, the individual who is receiving the award for the honored.
NOMINATIONS NOW CLOSED
Nominations are now closed for the 2017 Lifetime Achievement Awards (LTA) to be presented on September 30, 2017. Sometime in August, we will post the progress the LTA committee in the process of hosting this year's ceremony.
The rest of this page is being left open with the understanding that the deadline for nominations is past. Thank you.

For this honor, TAC members may nominate up to three persons, current or past school employees or ERHS alumni. The nomination period begins now and extends to midnight (Eastern time) July 24th.
Do know that you are deciding what "Lifetime Achievement" means by your selection. We at TAC leave that decision to you. Please consider the person's total cultural contributions. Of course, that includes professional achievements and personal ones such as the results of an avocation, like writing a book. It, of course, includes charitable or volunteer work, like serving on community committees and boards. It includes military service and public office.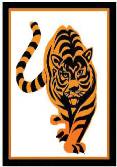 To nominate a person, include the following:
His/her name along with your reasons for nominating the person;
Share a/all key achievement(s);
Finally, if at all possible, for living recipients, report contact information of anyone willing to provide any necessary support for the candidate; for posthumous candidates report the name and contact information of the person willing to attend the ceremony to accept the award on behalf of the recipient;
Very desired (but optional), please include additional sources of information (for example, family members, friends, co-workers, or others who served with the nominee).
(Note: Email me if you have any questions.)
If you have ever attended our LTA program, you know the value of the above. You have heard biographic facts and stories that brought the honored alive for those in the room. You have heard guests add their detailed stories of life with the honored. You have heard impressive presentations. You understand our requirements. We prefer, in one hour, to concentrate on a few recipients whose lives enriched their community, if not those also of generations afterwards.
The TAC Lifetime Achievement Awards committee is responsible for the generation of the ballot to be presented to the voters.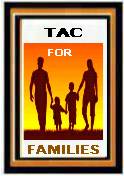 The deadline for receiving nominations will be July 24, 2017. Email nominations to Richard at rrw41@earthlink.net. Please include your name, phone number, and email address/mailing address as the nominator. As soon as possible, we will notify you that we received your nomination. The committee is considering honoring three or four individuals in addition to a Founder's Award of Achievement nominated and selected by Richard Williams, Founder of TAC.
TAC members will be notified by a blast email from TAC with voting details – most likely sometime in July or early August. Please watch this site for more information. Winners shall be announced on the TAC website and, in time, in the Olney Daily Mail. Your committee members will be busy with research for weeks, including contacting those involved. Of course, winners shall be notified prior to the September 30th celebration. Again, TAC expects winners, if possible, (or his/her representative of the posthumous recipient) to be present at the reception to accept the award.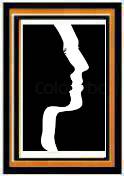 Lifetime Achievement Honorees -- Hall of Honor
2016:
Janet Everette (Class of 1977), Leslie Purdy, Arrah Jean Shumaker, Edmund Snively (Class of 1924), Dr. Peter Weber (Class of 1963), and Ann Weesner King (Class of 1960)
Link: http://www.erhsalumni.net/class_custom.cfm?page_id=709974
2015:
Claribel Benson, Bernie Edwards, Amy Fletcher, Margaret Griffin, Lee Grubb, Fred Noerenberg and Marshall Provines: Frank Wagner (Class of 1965) and Tom Weber (Class of 1964)
Link: http://www.erhsalumni.net/2015-Lifetime-Ceremony.htm
2014
Bernard Eagleton, Gail Lathrop, Gus and Mary Sliva, and Larry Miller; and Terry Bruce (Class of 1962), Dr. Michael Murray (Class of 1955) and Dan Borah (Class of 1964).
Link: http://www.erhsalumni.net/2014-Honorees-Career-Briefs.htm
2013:
Ted Beagle, Mary Lou Marsh Brown, and George Rumsey
Link: http://www.erhsalumni.net/Lifetime-Achievement-Honoree.htm
I encourage you to participate in the nominations as your participation is essential. I look forward to reading your nominations!
Happy Days!
Richard