TIGER ALUMNI CENTER -- Serving RCCU1 Alumni, Employees & Students
Classes of 1908 - 2018
2013 TAC Reception
Tiger Alumni Center's 2013 TAC Reception!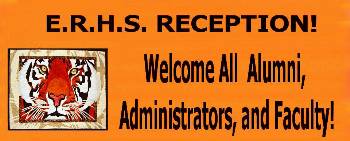 The Holiday
Camelot Room, 1-3p.m. Saturday afternoon
September 28, 2013
Nancy, Judy, and I Enjoyed our Reception! Soon I'll be adding more pictures of the event. For today, here's a picture of the Honorees with their certificates: TAC's Lifetime Achievement Awards.

Enjoy our Special Guests! (We mean in additon to you!)
This year we at TAC are starting, we hope, a new tradition. We're starting a "Livetime Achievement Award" Ceremony. Beginning this year, we intend to celebrate the educational career of several ERCU#1 retirees. The ceremony will begin at 1:30 and I hope many of you join us to share our appreciations.
This year we are honoring three reteirees.
Honoree #1
Mary Lou Marsh Brown -- 30 Years
i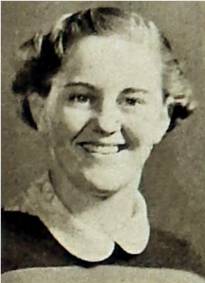 I graduated from Olney Township High School in 1937. I was back as a teacher in 1940. I loved teaching art and did so most years at the Junior High. In total I taught for 30 years. I still enjoy art and continue to paint. See you soon!
Honoree #2
George Rumsey -- 26 Years as Principal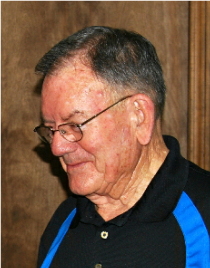 I began my career in another southern Illinois system where I taught English and loved it. I served as principal for 4 years, 2 each, for two districts before coming to Olney. At ERHS I served for 22 years as principal. After retirement, I served the Olney-Area citizens as Olney City Council and the Richland Cty Board. Hope to see you at the reception.
Honoree #3
Ted Beagle -- 33 1/2 Years
LIke Mrs. Brown, my entire educational career was at ERHS, as Math Teacher, Director of IMC, Assistant Principal, and Principal. Join us at the Holiday, Saturday, Sept 28th.

Check out our Olneans! (We love being a home to your old ones.)
Meet your TAC Team! (We're very friendly. Plus, most likely we'll have a non-al breverage for you!)

Feel Young Again! (You know you feel so much better when you see how old your schoolmates look!!)

Hear our TAC plans for the future! (Volunteer to help! Kinda kidding. We'd love to include as leaders here some schoolmates from the classes of the 80s, 90s, and 20s :) )