TIGER ALUMNI CENTER -- Serving RCCU1 Alumni, Employees & Students
Classes of 1908 - 2017
Ron Scherer
Ron Scherer
TAC Guest Historian - 2017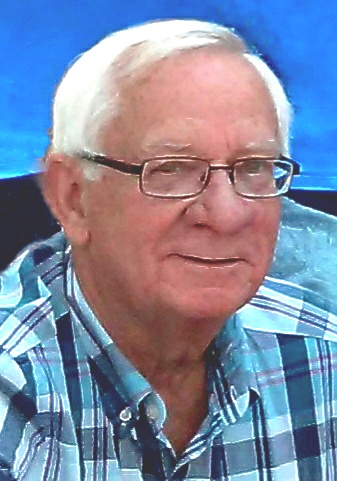 Connecting us with our past and each other.
The Tiger Alumni Center is pleased to announce the coming of a series of articles written by schoolmate, writer-historian Ron Scherer (ERHS Class of 1962), co-author -- with his first-cousin, Yvonne Scherer Meckfessel (ERHS Class of 1964) -- of the book, "Before the Big Yellow Bus: remembering the one-room schools of Richland County, Illinois." (Coming Soon: a bio of the two)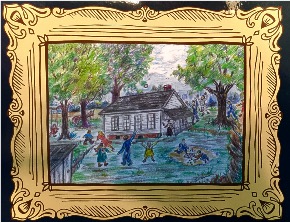 The book is a veritable encyclopedia on the history of Richland County schools, and so the content published here on TAC is just a sample. Still I am pleased to offer the series as they fit nicely with our theme of connecting us with our past, us with ancestors, and us with each other. "Connecting Us" -- "Bridging Us" to our history.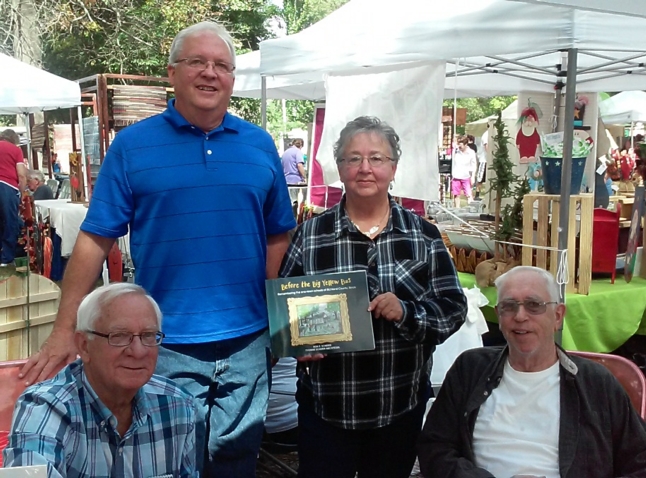 During a career that covered more than 40 years, Ron worked in multiple disciplines of the marketing and corporate communications business, including advertising, public relations and corporate communications. He has often been recognized by his peers with numerous communications awards for his writing, creativity and innovation. He served as president of several local and national agribusiness, communications and community organizations, currently serves on the board of the Richland Heritage Museum Foundation, and is involved in several other volunteer activities in his "retirement."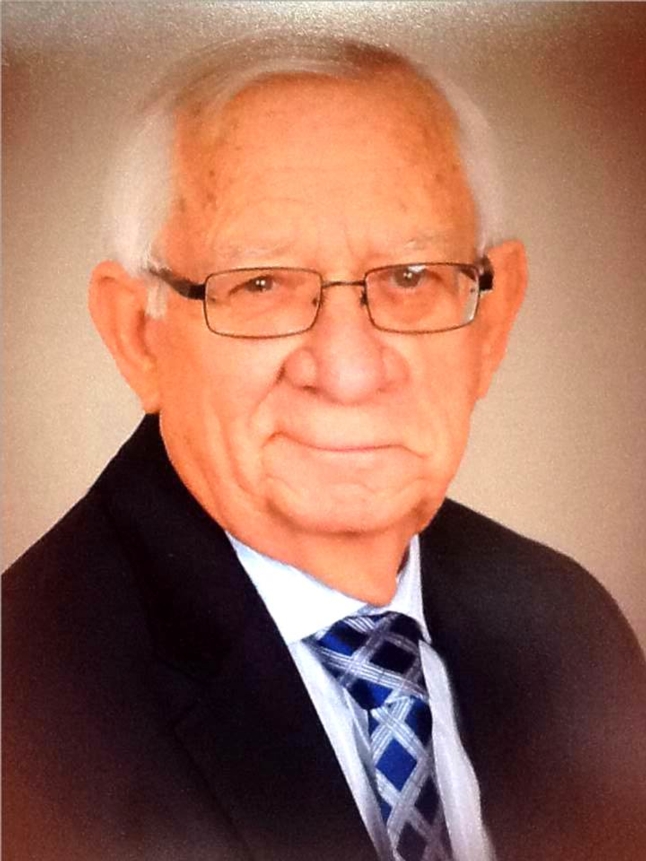 Click Yellow Bus to visit his introductory page.
Thank you very much, Ron.