TIGER ALUMNI CENTER -- Serving RCCU1 Alumni, Employees & Students
Classes of 1908 - 2018
Ron Scherer
Ron Scherer
TAC Historian - 2018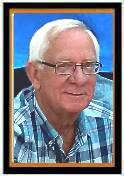 Connecting us with our past and each other.
Welcome Again, Ron to TAC - Now as Historian!
February 2018
I am pleased to announce the addition of Ron Scherer, ERHS Class of 1962, as TAC's Historian!
Ron most recently authored a series of articles for TAC on the history of Richland County schools, going back to the time of the area's first settlers, prior to the official formation of Richland County in 1841. The series was based on the book he and his cousin, Yvonne Scherer Meckfessel (Class of 1964) authored, which was titled "Before the Big Yellow Bus: remembering the one-room schools of Richland County, Illinois." The book also includes the early history of the urban schools in Olney and Noble, as well as the county's two parochial schools in Olney and Stringtown.
Retired from a career spanning more than 40 years in public relations, advertising and corporate communications, Ron now spends much of his time involved in the history of southeastern Illinois by serving as a member of the board and historian for the Richland Heritage Museum Foundation, as well as numerous writing projects. He has also authored a book titled, "The Soldier from Illinois;" edited and published a book for Olney resident Harry Hall titled, "The Leaf of Golden Memories;" and writes a regular column titled "A Moment in Time" for the Olney Daily Mail, along with writing numerous magazine articles.
Ron is a believer in preserving history, not rewriting it in an effort to erase all memories of events that may now be deemed offensive to some. The noted quote, "Those who do not remember the past are condemned to repeat it," has meaning to all, he says.
He believes Richland County has a rich history that many of us know little about, and he encourages Tiger Alumni to submit any questions they might have about the days from our past. He considers himself an amateur historian and doesn't claim to have all the answers in his head because, like all people living today, he wasn't here to experience the very early years. But, with the help of numerous resource materials, hopefully he can begin to provide the answers. Humans have been preserving and recording our past – from the time primitive man first carved drawings on the walls of caves, to writing history books, to the formal lessons taught in school history classes. Years later, those materials are valuable to us.
In addition to serving as an "Answer Man," he plans to write in-depth articles on important events from the past for posting on the TAC site. Some of those topics may go back to the days before Europeans came to North America. Ron has special interest in the Indians of Illinois, who are mostly now forgotten.
By the very definition of the word, alumni are products of the past. We were young, we went to school, we graduated. Now we are alumni. A new story is added each day and the past will be part of us for the rest of our lives. It is important we keep in touch with it.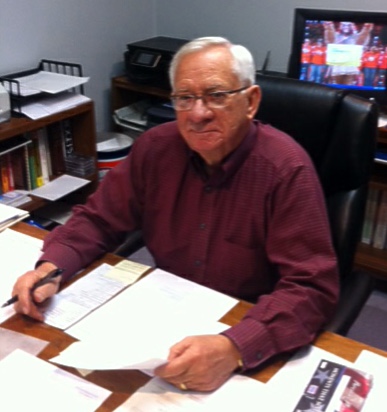 The paragraph below was added in 2016 when Ron joined us at TAC as a Guest Historian.
The Tiger Alumni Center is pleased to announce the coming of a series of articles written by schoolmate, writer-historian Ron Scherer (ERHS Class of 1962), co-author -- with his first-cousin, Yvonne Scherer Meckfessel (ERHS Class of 1964) -- of the book, "Before the Big Yellow Bus: remembering the one-room schools of Richland County, Illinois."
The book is a veritable encyclopedia on the history of Richland County schools, and so the content published here on TAC is just a sample. Still I am pleased to offer the series as they fit nicely with our theme of connecting us with our past, us with ancestors, and us with each other. "Connecting Us" -- "Bridging Us" to our history.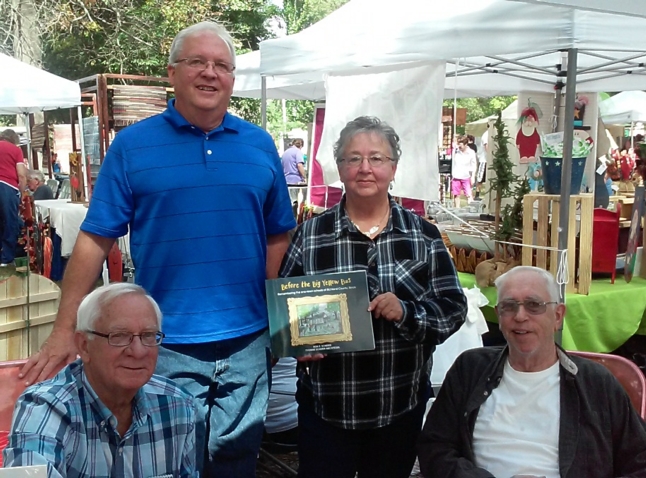 During a career that covered more than 40 years, Ron worked in multiple disciplines of the marketing and corporate communications business, including advertising, public relations and corporate communications. He has often been recognized by his peers with numerous communications awards for his writing, creativity and innovation. He served as president of several local and national agribusiness, communications and community organizations, currently serves on the board of the Richland Heritage Museum Foundation, and is involved in several other volunteer activities in his "retirement."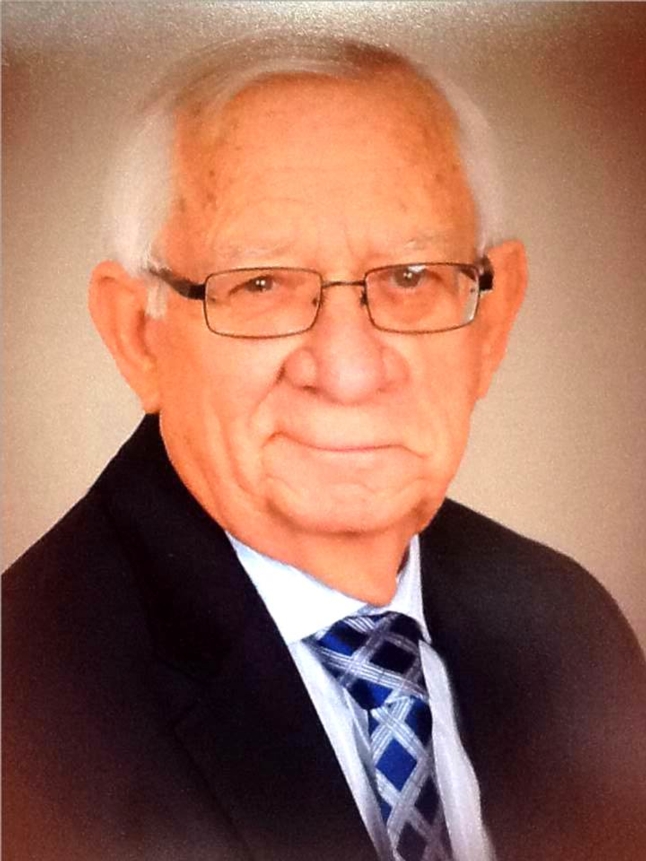 Click Yellow Bus to visit his introductory page.
Thank you very much, Ron.