TIGER ALUMNI CENTER -- Serving RCCU1 Alumni, Employees & Students
Classes of 1908 - 2018
Peggy Wilburn Long
Peggy Wilburn Long
TAC Historian/Promoter, 2012 - 2015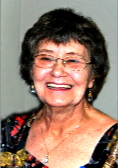 Peggy Wilburn Long, Class of 1955, was an early volunteer, asking what she could do for the then almost-new Tiger Alumni Center! Her main center of help was getting images from the classes of the late forties and early fifties. She also served on TAC's first reception in September, 2012.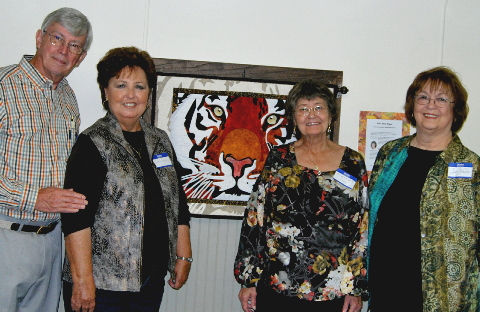 Richard, Nancy, Peggy, and Judy, First TAC Recepton, Sept 2012
She asked for retirement, January, 2014. We honor her with Admin Emeritus. Thank you again, Peggy!