TIGER ALUMNI CENTER -- Serving RCCU1 Alumni, Employees & Students
Classes of 1908 - 2018
Mary Ann Cummings
Mary Ann Noerenberg Cummings
TPAA Founding Secretary, 2014 -2015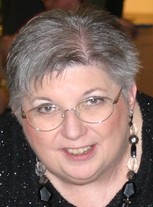 Mary Ann Noerenberg Cummings, ERHS Class of 1970, served as the founding secretary (2014-15) of the newly created Tiger Pride Alumni Association, resigned spring, 2015.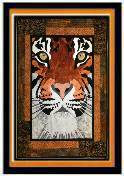 Mary, at Richard's request, served on the enabling committee that prepared for the creation of the TPAA. Mary had volunteered to serve TAC as a friend, not a staff member, on several occasions in the past.
Thank you very much, Mary.