TIGER ALUMNI CENTER -- Serving RCCU1 Alumni, Employees & Students
Classes of 1904 - 2020
Marilyn Holt
Marilyn Holt, TAC Administrator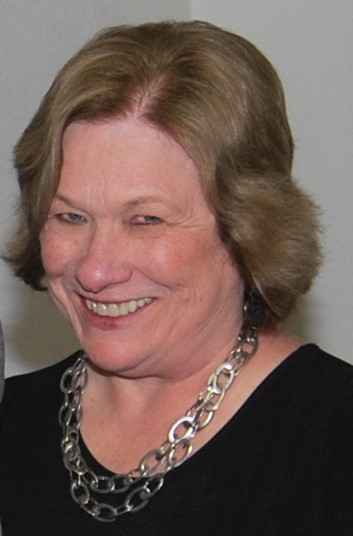 TAC School Coordinator
Ever since the first day I met Marilyn Holt, she has supported the Tiger Alumni Center. At the time TAC was two-year's old and she was the current superintendent of the then East Richland school district.
What happened is that she joined my meeting with then-principal Chris Simpson with whom I had also met the previous year. She is a great listener and a big-idea person. I was enchanted with her immediately. She listened to both Principal Simpson and me; then she made some very valuable suggestions that had wonderful results.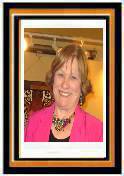 Since then, she has helped to promote TAC in a variety of ways, most clearly in her support of TAC's Lifetime Achievement program. She began offering to write nomination documents in 2015 and continues to do so. She also came early to the celebrations to help set up the room. She, this year, the 2018 LTA program, she provided florist, flower arrangements for all 15 tables.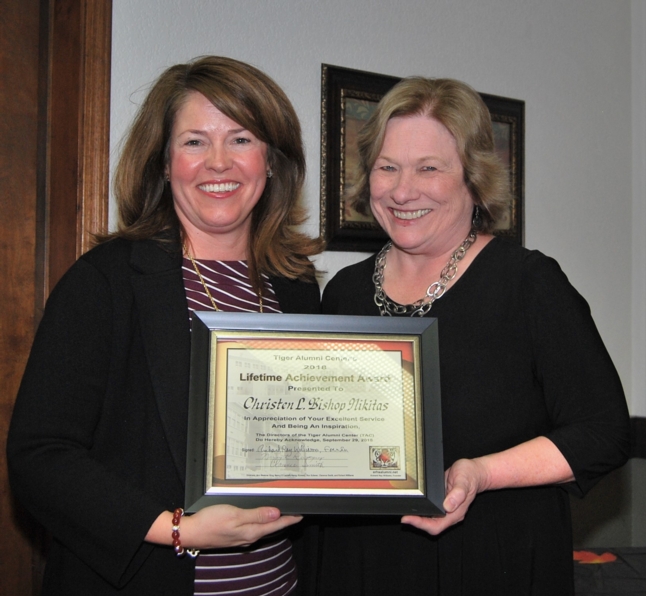 What, I (Richard Williams, the founder of TAC) think are her most endearing and historically valuable contributions are her knowledge / leadership and her love of the Richland County people.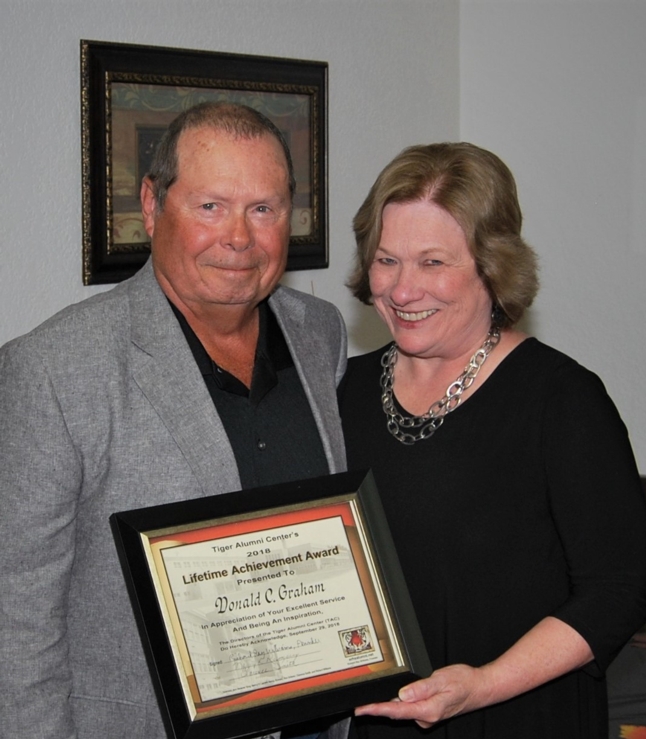 From my many years as an educator working with faculty and school administrators I do know a great leader when I'm with one. She is among the very best whom I have had the joy to know!
Welcome, Marilyn!
I am so pleased you have joined us!
Richard Williams
October 2, 2018