TIGER ALUMNI CENTER -- Serving RCCU1 Alumni, Employees & Students
Classes of 1908 - 2018
Garry Bowman
Garry Bowman
TAC Webmaster, 2014 - 2017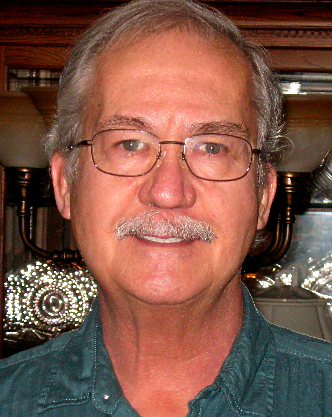 Garry, ERHS Class of 1964, attends to the daily needs of TAC, giving valuable service to our members. He began January, 2014, helping in a limited way with such service as helping members with passwords and such. Soon, he was running the whole operations. He was a late Christmas 'gift' to me for he freed me to focus on the alumni corporation formation tasks and to enjoy a bit more of my retirement.
Garry and I met at the special Texas Reunion for ERHS sponsored by John Fritchey, then TAC's Veteran Administrator, April, 2012. Barb and I took him and his wife Jane shopping in "Old Town Spring" which gave us a chance to share thoughts and to get to know each other.
Garry volunteered to serve all on his own. He had a professional background in website education, having served for the department of education of Texas. And sent me an email volunteering.
Garry wishes to retire after three-year's service and also wishes to train the new webmaster. His offer to help is a limited-time offer. Here's the easy part: all web master actions are affected by English language, easy-to-use menus. Furthermore, it's a part-time job that requires a few hours only each week.
So we are pleased to wish anyone who admires our website and loves our school and our alumni to write to Garry and offer to serve. A key requirement is that of a joyous attitude.
Send Garry an email explaining your interest. erhs1964@yahoo.com
Thank you very much Garry!