TIGER ALUMNI CENTER -- Serving RCCU1 Alumni, Employees & Students
Classes of 1908 - 2018
Ann Weesner King
Ann Weesner King
Recruiter and Editor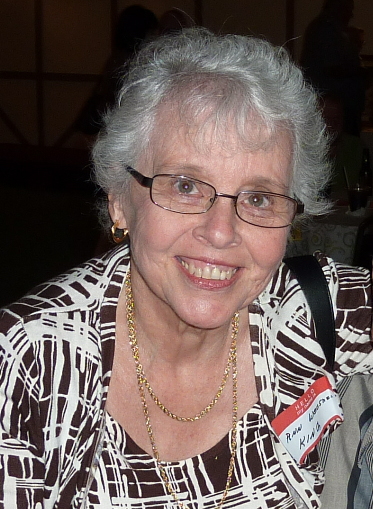 Ann was the very first to join me after I launched TAC offering to help me promote the website alumni center. She and I had been using the web to connect Olneans / alumni for several years back when Barb and I lived nearby Ann and her Richard in Texas. We both love to communicate and 'feed' into each other's motivation. So Ann even knew months in advance of my project.
After a few years, she agreed to archiving her "Olney Memories" on TAC, sharing them with all members.
Ann and I attended the same church, my Grandfather's, and the same schools. Indeed, we could say we've known each other all of our lives. We even have good evidence in that we have a photograph of us playing together as three-year-olds.
I was pleased last September, 2016, at the TAC "Lifetime Achivement Awards" Program when I could honor Ann. I selected Ann Weesner King for her 15-plus years of publishing the web magazine, "Olney Memories," since 2001 for currently over 600 subscribers, and indirectly for countless others. The issues are collections of memories written by the subscribers who share their memories and in the process entertain and inform the other readers. Many of her repeat subscribers consider her to be a historian who is connecting generations of locals and expatriates to their past and to their homeland.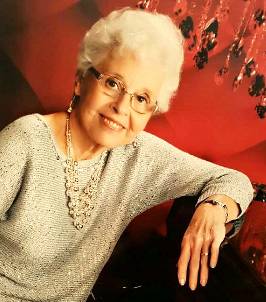 2016 Founders Award Recipient Ann Weesner King
Thank you very much Ann!