TIGER ALUMNI CENTER -- Serving ERCU1 Alumni, Employees & Students
Classes of 1908 - 2015

Home of the ERHS Alumni Tigers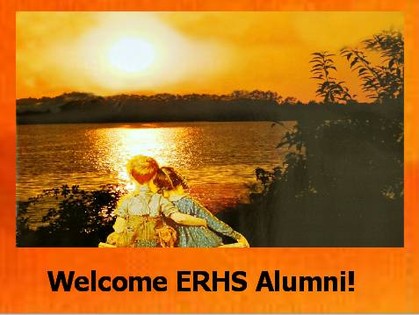 Tiger Alumni Center - TAC!
Sister to the new -- Click:
Tiger Pride Alumni Association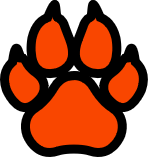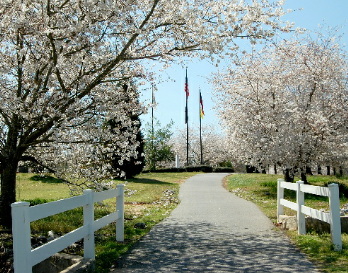 Connect with Friends!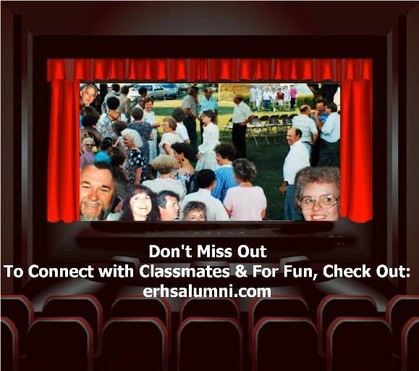 This site was created for you -- if you attended any school in east Richland County, Illinois, or any of the schools in Olney, Illinois, either earlier school districts or the current ERCU1!
FREE
Members will never be asked to pay to set up a profile or to have complete access to this site.
Find Friends, Photos & MEMORIES!
Want to join us?
For registration information, Click on

Friends Share!
We ask that you help us maintain a positive, friendly, and respectful attitude. This site is set up as a social website. The more you tell about yourself, the more others will interact with you.

Wanted: Olneans - 1960s and above
See TAC's Collection by clicking: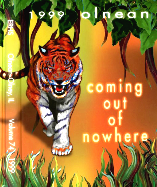 Alumni-owned, gift-supported, you've arrived at the non-profit Tiger Alumni Center (TAC). Recognized by our school district, we are totally independent.
To visit the East Richland Community Unit 1 website, click on the following link:


Leave short notes here!

Please check our security:
click on: